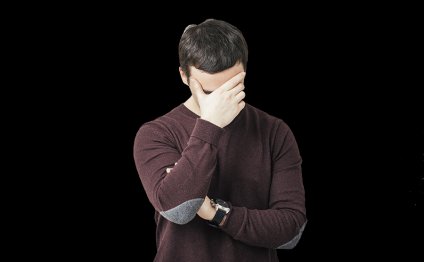 St Joseph Mental Health Clinic
At HealthEast, we care about healing the whole person — mind, body and spirit. Our patients tell us that the spirituality they experience at HealthEast makes a difference in their healing. As a faith-based health care organization, we encourage and celebrate spirituality among our staff, caregivers and patients. From bedside visits by chaplains to grief support for families, we see how spiritual care can impact the emotional and psychological health of our patients and their families.
Psychiatrists
Psychologists
Addiction medicine doctors
Nurse practitioners
Chemical dependency counselors
Nurses
Social workers
Peer recovery specialists
Spiritual care professionals
Case managers
Occupational & recreational therapists
Dietitians
Behavioral technicians
Mental health services
HealthEast Mental Health and Addiction Services offers both inpatient and outpatient support to adults with mental health issues. Whether seeking our services in the midst of a crisis or through planned therapy, all patients receive compassionate care that fits their needs.
Mental health clinics
Psychiatrists, psychologists, nurse practitioners, nurses and social workers provide assessments, medication management and psychological therapy at clinics connected with St. Joseph's and St. John's Hospitals.
Patients receive individualized services for mental health disorders. We also specialize in caring for those with:
Traumatic brain injury
Developmental delays
Trauma & PTSD
Mental illness and chemical dependency (MICD)
Serious and persistent mental illness
Our specialized team provides:
Assessment
Neuropsych testing
Group therapy
Medication management
Follow-up
Inpatient chemical dependency treatment
St. Joseph's Hospital offers two levels of unique, full-service inpatient care for adults dealing with chemical dependency.
An inpatient chemical dependency treatment program provides care for those requiring hospitalization.
A detoxification program serves those needing only immediate care and includes participation in chemical dependency treatment.
All mental health and chemical dependency patients are medically managed by a team of caregivers.
Those who require inpatient chemical dependency care often have complex, co-existing problems. For these individuals, our team of psychiatrists, family practice and internal medicine physicians provide tailored assessments and treatment.
Outpatient chemical dependency treatment
Our primary outpatient treatment offers morning or evening sessions. Our mental health outpatient clinic provides psychiatry and psychology services and an addiction counselor coordinates care.
HealthEast also sponsors Ramsey County Case Management, St. Paul Speakers Bureau, Friends in Recovery and alumni support groups for important long-term encouragement.
Mental illness & chemical dependency treatment
HealthEast provides individualized care to those facing dual diagnoses. Within our inpatient and outpatient programs, we recognize and treat individuals with chemical dependency and co-existing mental illnesses such as depression, anxiety, schizophrenia, bi-polar disease and depression.
Source: www.healtheast.org
RELATED VIDEO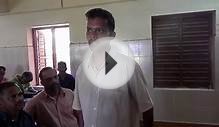 A tour of St. Joseph's Mental Health Care Home in India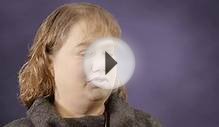 St. Joseph Regional Medical Center - Mental Health Testimonial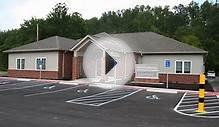 KRCC and St. Joseph Primary Care Clinic/KentuckyOne Health ...
Share this Post
Related posts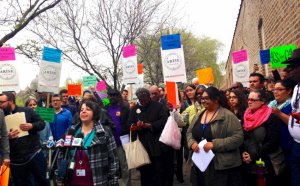 SEPTEMBER 24, 2023
Average Mental Health Clinician Salary More Than $200K The average salary for psychiatrists and other mental health professionals…
Read More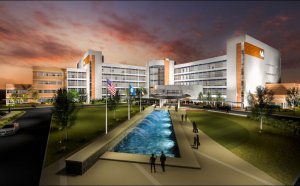 SEPTEMBER 24, 2023
VA provides specialty inpatient and outpatient mental health services at its medical centers and community-based outpatient…
Read More