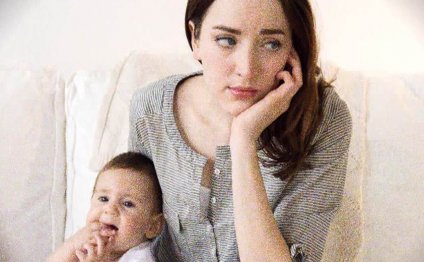 Mental Health Association of New Jersey
A leader in advocacy and government affairs, our comprehensive advocacy focuses on mental health preservation and promotion, with an emphasis on integrating mental health into health care reform and lessening the impact of stigma. We take an active role in supporting the investment in community mental health resources in New Jersey, reducing dependence on large, outdated psychiatric institutions, establishing services to address complex mental health issues, and assisting under-served populations.
MHANJ Government Affairs
Since 1948, the Mental Health Association in New Jersey has worked to fulfill its mission by responding to issues and concerns raised by consumers of mental health services and then suggesting changes and promoting policies that protect their rights, as well as fight the stigma that surrounds mental illness and makes recovery difficult.
The MHANJ advocates for systems change with elected and appointed governmental officials on the federal, state and local levels. Administrative, legal, and budgetary issues that effect people with mental illness are also addressed.
MHANJ has a long history of success in working with, and on behalf of consumers to address governmental barriers to recovery from mental illness. Housing policies, the consumer movement and promoting a paradigm of wellness and recovery are examples of issues in which the MHANJ has taken a leadership role.
The Government Affairs Department works to protect the legal rights of all New Jerseyans who need mental health services and to identify the mental health needs of the state and encourage developmental responses to those needs. It coordinates and facilitates all aspects of the MHANJ's legislative and public policy work on the state and national level and maintains relationships with legislators and key governmental leadership, providing the opportunity to advocate effectively for adults and children with mental illness.
MHANJ Policy Papers
is a general statement about the public policy agenda of the Mental Health Association in New Jersey.
MHANJ's Government Affairs E-Newsletter — The Cutting Edge
Keep updated on New Jersey's mental health policy issues! View archives of The Cutting Edge below or click here to register for
Source: www.mhanj.org
RELATED VIDEO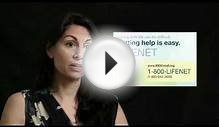 We are the Mental Health Association of New York City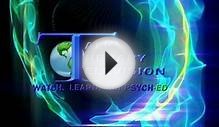 Giselle Stopler, Mental Health Association of New York ...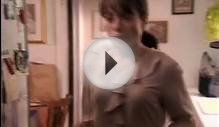 New Jersey Mental Health
Share this Post
Related posts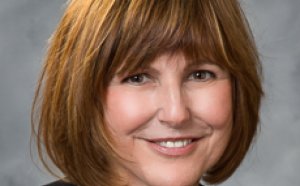 SEPTEMBER 24, 2023
MHA is an equal opportunity employer. We pride ourselves on providing our employees and volunteers with a work environment…
Read More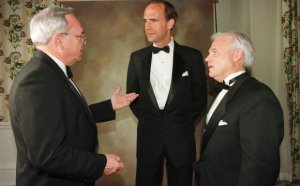 SEPTEMBER 24, 2023
Mental Health America of Greater Houston, established in 1954 by philanthropist Ima Hogg, is the area's longest serving mental…
Read More