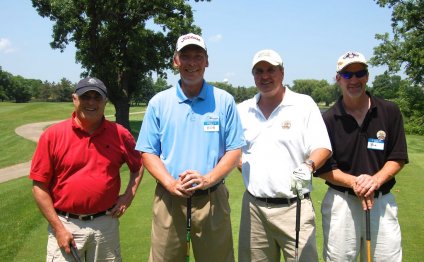 Mental Health Association of greater Chicago
The mission of MHAGC is to maximize the mental and emotional wellness of our communities by promoting prevention and increasing empowerment through our education and support programs.
VISION
The Mental Health Association of Greater Chicago is working to ensure that all members of our community have the opportunity to live full lives, free from the stigma and prejudice associated with mental health issues. We strive to empower individuals to maintain and improve their mental health; while giving people with the tools necessary to identify situations in which they should seek help for themselves or someone close to them.
Welcome to the MHAGC volunteer page!
Thank you for considering MHAGC; we are delighted that are you interested in learning more about our organization and what we do. At MHAGC, volunteers form the core of our organization. We believe that volunteers are front and central to our success as we work to expand our reach and realize our vision. We hope that you will take the time to read this entire page, as it will give you much of the information you need as you consider a volunteer role.
Please enjoy learning about our organization, and thank you for your consideration!
MHAGC is 501(c)3 non-profit organization that was founded in 1957 by a Chicagoan named Clifford Beers. Mr. Beers experienced mental health issues through out his life, resulting in his participation in treatment in a variety of mental health settings around Chicago. Mr. Beers dedicated his life to reducing mental illness, preventing unnecessary hospitalizations, and improving mental health services in the Greater Chicago area.
MHAGC continues to honor these causes, as well as others. We currently concentrate our efforts on the development and implementation of educational programs that seek to make emotional wellness a health priority in our schools, homes and communities. Through education, we are attempting to increase mental health knowledge and reduce the stigma that so often prevents people from seeking help when they need it the most.
Source: www.volunteermatch.org
RELATED VIDEO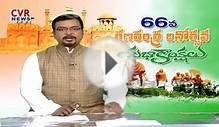 Interview with Telugu Association of Greater Chicago Jagan ...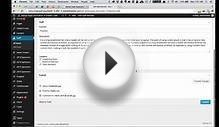 Staff - The Mental Health Association of Greater Lowell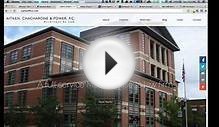 The Mental Health Association of Greater Lowell, Inc.
Share this Post
Related posts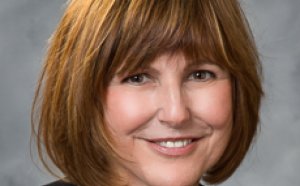 DECEMBER 05, 2023
MHA is an equal opportunity employer. We pride ourselves on providing our employees and volunteers with a work environment…
Read More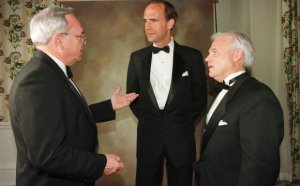 DECEMBER 05, 2023
Mental Health America of Greater Houston, established in 1954 by philanthropist Ima Hogg, is the area's longest serving mental…
Read More