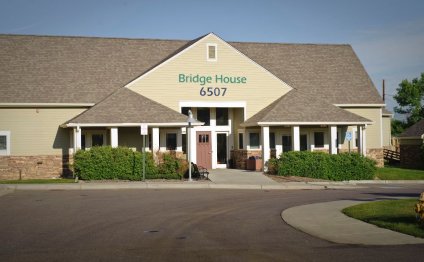 Arapahoe Douglas Mental Health Center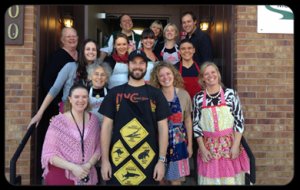 At Araphaoe Douglas Mental Health Network, we're committed to creating a culture in which clients with emotional challenges and mental illness — including those with serious mental illness (SMI), also known as severe and persistent mental illness (SPMI) — can take an active part in their own recovery process. Our new comprehensive program is both rehabilitation- and recovery-focused.
Center Point, A good place to be.
Center Point is a restorative environment for people who have had their lives drastically disrupted by mental illness and need and want the support of others who believe that every individual can recover from the effects of their illness to lead a personally satisfying life. Center Point members are dedicated to one another's success, no matter how long it takes or how difficult it is. The Program concept is organized around a belief in the potential for productive contributions from everyone, including clients struggling with the most severe effects of mental illness. It is a rehabilitative model of recovery that supports enhancement of meaningful life skills, employment and opportunities that encourage self determination and independence.
Health and Wellness
Taking care of physical and mental wellness is key in recovery from mental illness. Psycho-social groups, supportive therapy, case management, and medication services will be readily accessible to all members. These ancillary supports will assist people in learning core skills that will help them to successfully manage their mental illness, increase independence and improve integration into the community.
Opportunities to Work
Employment opportunities and support are central to the Center Point philosophy. Individualized Placement and Support (IPS) is an evidence-based supported employment program originally developed at Dartmouth University back in the 1990s. This program helps people with mental illness find and keep jobs, while at the same time providing employers with access to motivated employees.
Mental illness affects 3 out of 10 Coloradans. Some to the point that their lives have been greatly disrupted. A special partnership between local businesses and Arapahoe/Douglas Mental Health Network is helping people who have been challenged by mental illness find jobs and stay employed.
Individual Job Placement and Support
As mental health providers, we know work fulfills many basic human needs for responsibility, independence and belonging. Now, through an evidence-based, supported employment program called Individual Placement and Support (IPS), all ADMHN clients have access to help toward reaching their goals of rejoining the workforce.
Develop Relationships. Make Friends.
The development of a supportive community where members can be themselves, build friendships and have fun following a day of work is another essential component of this program. Center Point affords opportunity for members to participate in organizing and scheduling structured and un-structured social activities. The program provides evening, weekend, and holiday social and recreational programming Monday through Thursday from 3:00 p.m. until 6:00 p.m., and Saturdays 10:00 a.m. until 4:00 p.m.
Therapeutic Groups
Group therapy is an effective way to treat individuals experiencing similar behavioral issues in a safe and supportive environment. Many groups focus on developing, exploring and examing self-esteem, social skills, problem solving and identification of feelings.
Center Point offers multiple specialized groups that explore particular themes – like job seeking skills and illness management and recovery. Group themes and topics change quarterly.
Source: www.admhn.org
RELATED VIDEO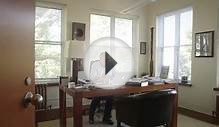 The Ludmer Center for Neuroinformatics and Mental Health ...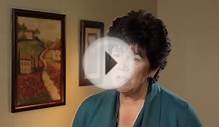 Arapahoe/Douglas Mental Health Network -- your path to a ...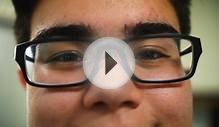 Arapahoe-Douglas Mental Health Network
Share this Post
Related posts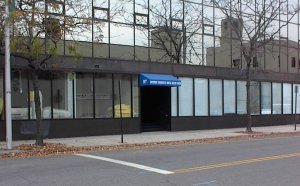 DECEMBER 10, 2023
SWCMHS ADMINISTRATIVE OFFICE: 97 Middle Street, Bridgeport, CT 06604 PH: 203-579-7300 Fax: 203-579-6305 COMMUNITY OUTPATIENT…
Read More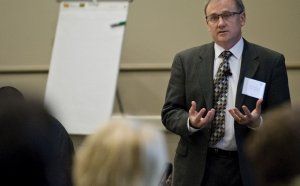 DECEMBER 10, 2023
Blue Ridge Counseling Center Dr. Bob Lizer, MD 335 Westside Station Drive Winchester, VA (540) 662-7 Dr. Russell McKelway…
Read More