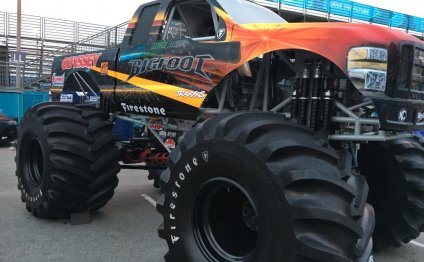 Edelman Westside Mental Health Center
Dr. Steven Sager is a psychiatrist and a Diplomate in Child, Adolescent, Adult & Addiction Psychiatry with the American Board of Psychiatry & Neurology. He has been in clinical practice for over 2 decades in the Los Angeles area treating children, teens, college-aged youth and adults.
Dr. Sager grew up in Ohio where he attended the Medical College of Ohio receiving honors in Psychiatry. He completed his residencies in both General (Adult) and Child and Adolescent Psychiatry at the University of Southern California before completing a fellowship in Social and Community Psychiatry at the University of California, Los Angeles - Neuropsychiatric Institute (UCLA-NPI). After completion of his residency, Dr. Sager remained at UCLA-NPI in clinical practice as well as teaching psychopathology to UCLA medical students. He also set up the Community Psychiatry rotation for UCLA-NPI's Child & Adolescent Psychiatry fellows at Edelman-Westside Mental Health Center.
Dr. Sager established the Edelman-Westside Mental Health Center's Children and Family Services program while serving as Sector I Medical Director for LA County Department of Mental Health's Children and Family Services. He then became Medical Director of Quality Improvement and eventually the Corporate Medical Director for PacifiCare Behavioral Health. After leaving the corporate world, he worked with children and teens at Childrens Hospital Los Angeles (CHLA) who were medically ill or with significant behavioral and/or emotional problems including autism spectrum disorders.
Dr. Sager has worked with patients with substance abuse issues and co-occurring disorders. He worked in the detoxification, residential and youth programs at Tarzana Treatment Centers. He also worked at the highly regarded outpatient Substance Abuse Treatment Program in the Division of Adolescent Medicine at CHLA. He most recently served as Director of Medicine at ECHO Malibu Youth Treatment Center. He is certified to treat patients with buprenorphine (Suboxone).
Dr. Sager currently works as the psychiatrist for Fulton Psychological Group, a group mental health private practice. He is also at the Student Counseling Center at Pepperdine University. He also provides psychiatric services for High Risk Youth in the Hollywood community at Covenant House California, Saban Free Clinic/Childrens Hospital Los Angeles and the LA Gay & Lesbian Center Transitional Living Program. Dr. Sager has been on the faculty and taught at UCLA, USC and Pepperdine University.
He has given numerous lectures on various topics ranging from AD/HD to substance abuse both locally and internationally including Canada and the United Kingdom. He has also appeared as an expert on local news stations as well as on ABC's 20/20. He has been quoted as an expert in Teen Vogue, the Los Angeles Times and US News & World Report.
Dr. Sager is a member of the American Psychiatric Association, the American Academy of Child & Adolescent Psychiatry, the American Academy of Addiction Psychiatry, the American Society of Addiction Medicine and the American College of Sports Medicine.
Dr. Sager believes in comprehensive and compassionate care using the most current evidence-based clinical practices to evaluate and optimize treatment response. He believes that providing treatment in a multi-disciplinary practice such as the Fulton Psychological Group affords the patient the best care possible. He individualizes developmentally appropriate and culturally sensitive care and actively involves the patient and their family in treatment decisions to ensure patient empowerment and satisfaction. He treats the whole patient and not just their mental health diagnosis. He especially pays attention to his patients strengths and how they are functioning in all the important spheres of their life be it school, work, relationships or something else. His goal is to improve the quality of life of his patients and their families and make them effective "captains of their own ships."
Source: www.fultonpsychologicalgroup.com
RELATED VIDEO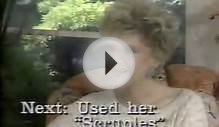 1988 West Side Community Mental Health Center PSA (Incomplete)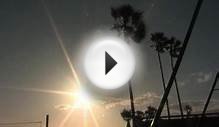 Edelman Mental Health Center: Creative Paths to Wellness
Share this Post
Related posts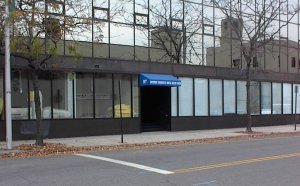 SEPTEMBER 23, 2023
SWCMHS ADMINISTRATIVE OFFICE: 97 Middle Street, Bridgeport, CT 06604 PH: 203-579-7300 Fax: 203-579-6305 COMMUNITY OUTPATIENT…
Read More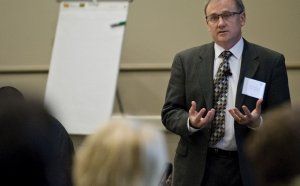 SEPTEMBER 23, 2023
Blue Ridge Counseling Center Dr. Bob Lizer, MD 335 Westside Station Drive Winchester, VA (540) 662-7 Dr. Russell McKelway…
Read More