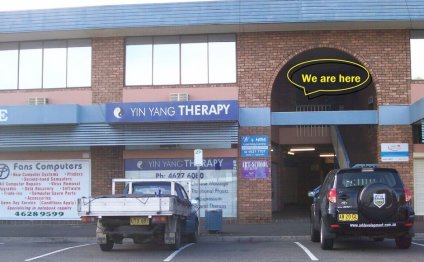 Support for mental Health Carers
Mental ill-health affects one in four of us at some point in our lives and can cover a range of conditions, from the mild to the severe. Depression, schizophrenia, anxiety, obsessions, phobias, as well as misuse of alcohol and drugs are just a few of the most common mental health problems.
Mental health conditions can leave sufferers confused and isolated, in turn leading to profound feelings of despair and even thoughts of suicide.
The following provides a brief overview of mental illness with a focus on the carer's role. For a more in-depth look at the different aspects of mental health and resources available to you and the person you are looking after – including information about Carer's Allowance and any other benefits you may be entitled to – try the links on this page
Triangle of Care report
The Princess Royal Trust for Carers (now known as Carers Trust) and the National Mental Health Development Unit has published a guide which emphasises the need for better involvement of carers and families in the care planning and treatment of people with mental ill-health.
The Triangle of Care describes the therapeutic alliance that needs to exist between service user, staff and carer to ensure informed care planning, support recovery and sustain wellbeing of both service user and carer. It was developed to address the clear evidence from carers that they need to be listened to and consulted more closely.
Source: www.carers.org
RELATED VIDEO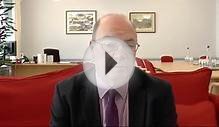 Alistair Burt expresses his support for the Mental Health ...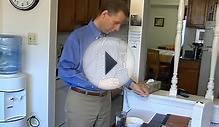 Lack Of US Support For Mental Health Care Criticized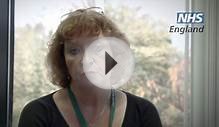 Telehealth for mental health support&therapy in Surrey ...
Share this Post
Related posts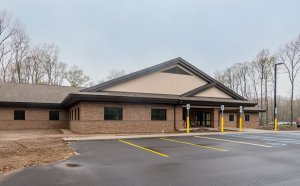 SEPTEMBER 24, 2023
This section explains some of the services available to adults from CMHCM. Before services can be started, you will take…
Read More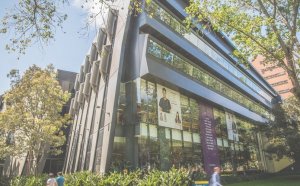 SEPTEMBER 24, 2023
Doc type: Information Bulletin Doc No.: IB2009_007 Functional Group - Sub Group: Clinical/ Patient Services - Mental Health…
Read More