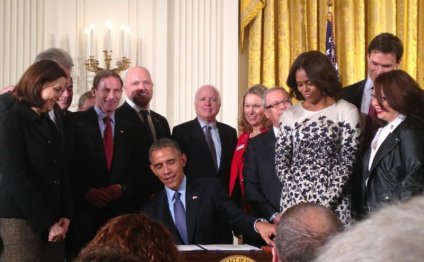 Mental Health care bill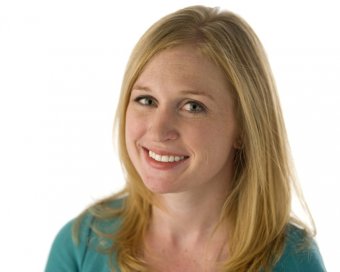 [posttv url=" " ]
Members of Congress are again talking about how to prevent gun violence, but the conversation has shifted away from changing firearm laws to reforming mental health programs.
"It's not about what's in their hand; it's about what's in their mind, " Rep. Tim Murphy (R-Pa.), a practicing psychologist and chairman of the Energy and Commerce subcommittee on Oversight and Investigations said during a recent interview. "If guns caused mental illness, then we would treat that; mental illness needs to be treated, and it is not."
Instead of focusing on the weapon used, Murphy and several of his colleagues are pushing for changes in federal government programs for the "severely mentally ill" so more people can get treatment before it is too late.
"When someone is schizophrenic, who is in treatment, versus someone who is not, that person who is in treatment is 15 times less likely to be involved in an act of violence, " he said.
A year ago, in the wake of the deadly mass shootings in Aurora, Colo., and Newtown, Conn., Murphy commissioned a report to investigate how mental illness plays into that kind of violence. The result identifies several key areas where federal mental health laws could be changed to improve care for the severely mentally ill who may be at risk of violent behavior.
Changes outlined in the report include adjustments to the HIPAA Privacy Rule so caretakers of the severely mentally ill can have access to information in times of crisis and fixing the problem of the psychiatric bed shortage and the failure of Medicaid to cover certain institutions.
Findings from the report are included in Murphy's bill, Helping Families in Mental Health Crisis Act of 2013, which has a bipartisan collection of 88 co-sponsors and the support of Republican leaders such as House Speaker John Boehner (R-Ohio) and House Majority Leader Eric Cantor (R-Va.).
Democrats have also called for changes in mental health programs in a similar bill, authored by Rep. Ron Barber (D-Ariz.) that offers broader reforms to mental health programs instead of focusing solely on the most severely ill patients.
Gun control advocate and former New York City mayor Michael Bloomberg said Sunday that he hoped the shootings in Isla Vista would renew the gun debate, but he expressed skepticism that changing laws without additional efforts to keep guns out of the hands of the mentally ill would help curb firearm violence.
"The real problem here is we have too many guns in the hands of criminals, people with psychiatric problems, as this guy obviously did, and minors, " Bloomberg said on "Meet the Press." "And we've got to find some ways to stop that."
Bloomberg's group, Everytown for Gun Safety, has endorsed a bill by Rep. Mike Thompson (D-Calif.), that would prevent convicted stalkers and spousal abusers from buying or possessing guns. It also allows law enforcement to prosecute barred individuals who try to purchase guns and clarifies federal privacy laws so that mental health records can be reported to the National Instant Criminal Background Check System (NICS).
"This is nothing about gun control, " Bloomberg said. "It is about just making sure three groups that 80 percent or 90 percent of the public thinks should not have guns don't get them."
Last week, the House took a small step in improving background checks by approving an amendment to the Commerce Justice and Science Appropriations bill that added $19.5 million in funding to help states enforce current laws on which records should be entered into the background check system.
Source: www.washingtonpost.com
RELATED VIDEO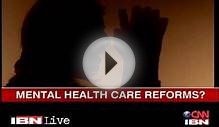 Activists question new mental health bill to be proposed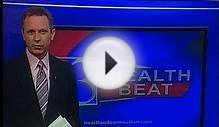 Petition against mental health care reform catches State ...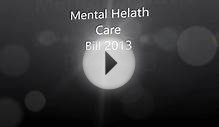 Mental Health Care Bill 2013 Discussion
Share this Post
Related posts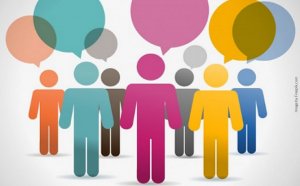 DECEMBER 10, 2023
Hospitals, clinics, and other health care facilities typically hire personnel under the title mental health worker to assist…
Read More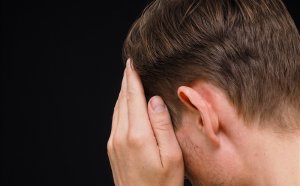 DECEMBER 10, 2023
The Substance Abuse and Mental Health Services Administration (SAMHSA) examines the mental health treatment each year through…
Read More