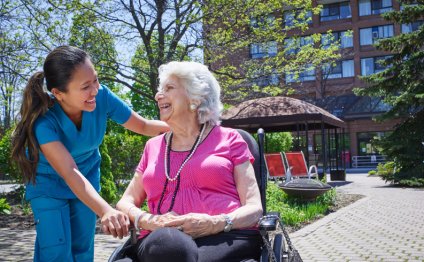 Mental Health Careers Ontario
Welcome! Thanks for coming to learn about the Canadian Mental Health Association York Region and South Simcoe team.
We are team committed to our vision of mentally healthy people in a healthy society. That means we respect that our clients are the experts in their recovery journey and our role is to provide support, resources and opportunities based on their hopes and dreams. It means that we foster and encourage an entrepreneurial spirit to create, implement and sustain innovative, evidence based and transformational impact. We seek out and build partnerships, collaborate and share knowledge to be the most culturally competent team and fully integrated service delivery partner.
Our team cares for each other. We have our own team values of trust, respect, teamwork and communication. We hold ourselves accountable and we celebrate our wins. Because we risk, we learn and we take the opportunity and time to constantly improve our skills, the way we function as a team and ultimately deliver services.
We are a team committed to mental health for all. Join us and be part of providing great care in great communities!
Rebecca Shields
Chief Executive Officer
Employee Testimonials
When I first applied to CMHA York Region and South Simcoe (CMHA YR &SS), I was feeling that my career in social services might be coming to an end, because I was experiencing such high stress in the position I was in. But upon reading the advertisement for the available position as a Recreational Specialist with the Southwest ACT Team (ACTT), I felt this might be a more suitable position for me. It was also in an area of interest (social recreation related to mental health recovery). Still, I felt under-qualified and wasn't confident that I would be able to obtain the position. CMHA granted me an interview based on my experience which allowed me to speak about the strengths I could bring to the position, despite being educated in a different field in social services. CMHA YR &SS took a chance on me because of my recreation experience and allowed me the time to become more familiar with mental health and mental illness and best practice treatments. I was supported by my colleagues on a multidisciplinary team and a manager that I will always credit as my mentor. I was able to create new programs with my peers and the consumers we served in the community. I was able to witness growth and recovery among the clients that participated in the recreational programs I facilitated. As the program grew, more staff members became involved and supported both clients and the programs as needed. After spending almost two years with ACTT, my confidence in my skills grew, and I was looking for a new challenge. I had no intention of leaving CMHA, so I began to look internally for another position. I moved laterally from ACTT to Case Management. This change provided me with an entirely new perspective, as I learned about the mental health recovery model. Over my six years with CMHA YR &SS, I have been able to attend numerous trainings to continue building my clinical skills. I have had the privilege of working in a vastly diverse community that is well represented within our staffing complement. Most importantly, I have always felt very safe and supported with my own diversity. There is a level of respect that is unique here that encourages me to advocate with and for others. This trust and respect is one of the many reasons I have chosen to make my career with CMHA York Region and South Simcoe.
Source: www.cmha-yr.on.ca
RELATED VIDEO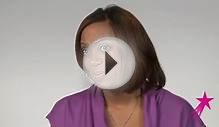 Therapist: Mental Health Issues - Monique Brunson Career ...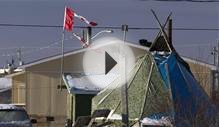 Attawapiskat: Ontario Announces 24-Hour Mental Health Support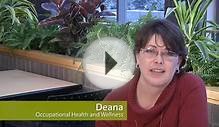 Working at Ontario Shores Centre for Mental Health Sciences
Share this Post
Related posts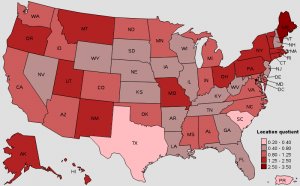 DECEMBER 10, 2023
One of the fastest growing fields in the public health sector is in behavioral health. With the steadily increasing incidence…
Read More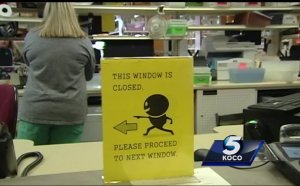 DECEMBER 10, 2023
If you need behavioral health care, talk with your primary care manager (PCM) or family doctor. Your PCM can provide an initial…
Read More