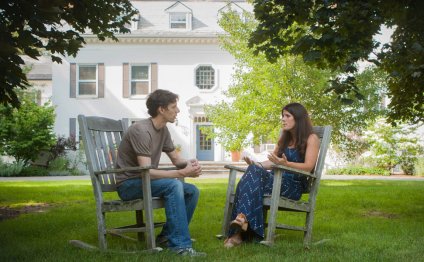 Mental Health Residential Treatment Facilities
In general, adult residential treatment programs are administered in an inpatient facility that provides room and board, along with a well-rounded program of diagnostic, clinical, and therapeutic services designed specifically to treat the mental health or addiction illness.
Adult mental health residential treatment programs and adult addiction treatment programs in Ohio are licensed by the Ohio Department of Mental Health & Addiction Services. Whether public or private, Ohio residential mental health and/or addiction treatment facilities are reviewed and licensed every two years and categorized into three different types:
Type 1: Offers room and board, personal care services, and certified mental health and/or addiction treatment services to adults, children, or adolescents.
Type 2: Provides room and board, personal care, and certified mental health and/or addiction services to a maximum of two adults, children, or adolescents.
Type 3: Offers room and board and certified mental health and/or addiction treatment services to five or more adults.
This directory provides a listing of Type 1 licensed facilities in Ohio that offer adult residential mental health treatment programs, adult residential addiction treatment programs, or both. These inpatient treatment programs vary in length of stay, from short-term (90 days or less) to long-term (one to two years).
The listing also provides information on the services provided, whether the facility serves a gender-specific clientele, and contact information.
There is HOPE. For help, call
IMPORTANT NOTICE: This is only meant to serve as a list of residential mental health and/or addiction programs that exist in Ohio. This list should not be considered an endorsement of any of these programs.
As one of the few residential treatment facilities in Ohio that assesses and treats both mental health illness and addiction, the Lindner Center of HOPE's Sibcy House program caters to adults ages 18 and older. The center specializes in short-term, intensive assessment and treatment for mental health, addiction and comorbidity. A multidisciplinary approach is implemented that incorporates system reduction strategies, skills building therapy, and evidence-based treatment approaches. The Lindner Center of Hope serves Ohio residents, as well as people from throughout the United States.
Details: 4075 Old Western Row Road, Mason, Ohio 45040; phone: 513-536-0537, toll-free: 1-888-53-SIBCY (7-4229).
Serving Cuyahoga County, the co-ed residential treatment program caters to adults with severe mental illnesses. The therapeutic community setting uses a psychosocial model that is specifically oriented to the needs of the individual. Rehabilitation and environmental support activities are used to reduce symptoms of psychiatric illness, build resilience and coping mechanisms, provide living skills and strategies, and improve quality of life. The program also taps into therapeutic, family, and community resources.
Details: 13422 Kinsman Road, Cleveland, Ohio, 44120; phone: 216-283-4400.
Offers a chemical dependency residential treatment program for men over age 18 with alcohol and/or drug addiction. The program also specializes in treatment for men with both mental illness and chemical dependency. The treatment approach combines cognitive behavior and reality therapies with 12-step recovery model elements.
Details: 452 West Market Street, Xenia, Ohio 45385; phone 937-376-8700, and 600 Dayton-Yellow Springs Road, Fairborn, Ohio, 45324; phone: 937-879-3400.
Source: lindnercenterofhope.org
RELATED VIDEO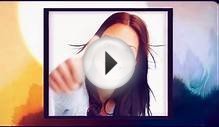 Mental Health and Substance Addiction in Women Residential ...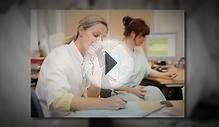 Upscale Residential Treatment for Mental Health Disorder ...
Share this Post
Related posts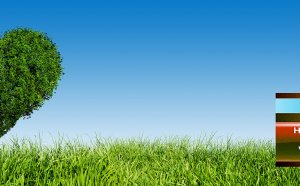 SEPTEMBER 23, 2023
We receive many inquiries from the public, who are looking for information on how to open a group home. DOH is not a primary…
Read More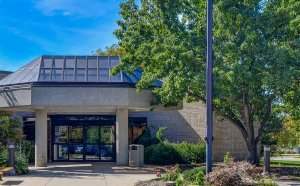 SEPTEMBER 23, 2023
The Brattleboro Retreat s Adult Inpatient Treatment Program provides people ages 18 and older with a broad range of short-term…
Read More