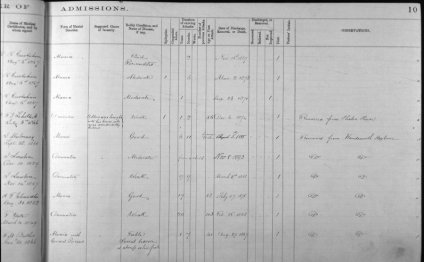 Mental Health Act 2007 Summary
The law which governs the compulsory treatment of certain people who have a mental disorder is the Mental Health Act 1983. The main purpose of the Mental Health Act 2007 is to amend the 1983 Act. It is also being used to introduce "deprivation of liberty safeguards" through amending the ; and to extend the rights of victims by amending the Domestic Violence, Crime and Victims Act 2004.
The 1983 Act is largely concerned with the circumstances in which a person with a mental disorder can be detained for treatment for that disorder without his or her consent. It also sets out the processes that must be followed and the safeguards for patients to ensure that they are not inappropriately detained or treated without their consent. The main purpose of the legislation is to ensure that people with serious mental disorders which threaten their health or safety or the safety of the public can be treated irrespective of their consent where it is necessary to prevent them from harming themselves or others, or to prevent a deterioration in their health.
In this section you will find a summary of admendments to current legislation created by the new Act as well as Frequently Asked Questions (FAQs), a glossary of terms used and the top 10 myths and confusions associated with the new act. Click here for the Mental Health Act Comission Report on Devon Partnership Trust
A Quick Reference Guide Mental Health Act 2007 can be found from the information section of the publications library.
Source: www.devonpartnership.nhs.uk
RELATED VIDEO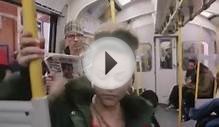 Adam Deacon sectioned under the Mental Health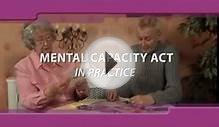 Mental Capacity Act - In Practice By BVS Training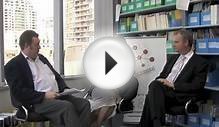 Mental Health Act changes: cause for concern
Share this Post
Related posts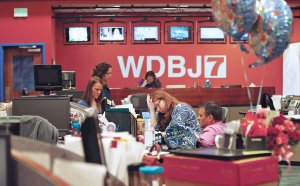 DECEMBER 10, 2023
A psychiatric disability can impact various aspects of an individual s life, including the ability to achieve maximum productivity…
Read More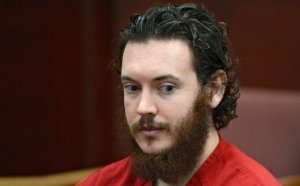 DECEMBER 10, 2023
James Holmes returned to the courtroom on Monday, two years after he allegedly shot into an audience at a movie theater in…
Read More