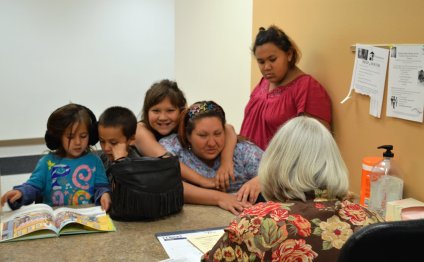 Spanish Peaks Mental Health Center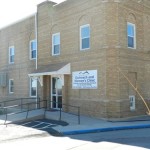 The Spanish Peaks Outreach Clinic is an off campus, outpatient, safety net clinic that provides health and wellness programs to our underserved population. We offer many opportunities for the community to receive free or low cost services that encourages healthy living through early screening and prevention programs that promote healthy life styles.
Title X Family Planning Program – For women and children of child bearing age. Staff can counsel you to determine what is right for you and your family.
Women's Wellness Connection – For women ages 40 to 64 to identify breast and cervical cancers.
Heart Healthy Solutions is a cardiac assessment program that includes lipid panel, glucose testing, pulmonary function testing and BMI are available at no charge for people 18 years and older.
Colorado Colonoscopy Screening Program – Free colonoscopies to qualifying adults 50 years or older or younger if there is a family history of Colorectal Cancer.
Nutrition Counselling – Free to residents looking for help and support with their nutritional needs.
Midwife Prenatal Care – The Pueblo Community Health Center sends a Midwife and nurse once a week to meet expecting parents' prenatal needs.
Nurse Family Partnership program that provides an RN during pregnancy and continues until the baby is 24 months old. (Where else can you get a private nurse for almost three years for free??)
Mental Health Care – Free Mental Health care to individuals and families.
Comprehensive well child checks include mental health screening and follow-up care, nutrition counselling, vaccinations, and lead screening.
Children's Dentistry – Dr. Dennis Driscoll from House Family Dental Pueblo comes twice a month to provide dental care for children ages 1-18 years old.
Bright Beginnings – Early Childhood Literacy for children 0-3 years old.
Nurturing Parenting – Parenting classes for parents of children 0-12 years old. Participants receive a
Voice Care and Med Time are available for residents in our region that provides peace of mind for family members in case a loved one falls or needs medical help. Med Time provides the opportunity for medications to be disbursed on time.
Prescriptions Assistance – If you are unable to afford your medications, we can help you apply to receive your meds at low or no cost.
Presumptive Eligibility Technician and PEAK Computer. Our PE Technician will assist clients in filling out their application or accessing the PEAK Computer to determine eligibility for Medicaid or CHP+.
We are here to "Care for the Community".
Hours of Operation:
Mon-Thurs 9am – 5pm
Fridays 9am – 4pm
Open First Saturday of the month from 9am-12pm
Phone: 719-738-5200
Generously funded by: Title X, Catholic Charities (TGYS), Colorado Health Foundations, Colorado Prevention Center, CDPHE, Colorado Children's Trust Fund, Women's Wellness Connection, Colorado Rural Health, and Office of Behavioural Health.
selfmade review
is kylie really selfmade
how much do you make at selfmade
selfmade entrepeneurs
selfmade object
farming simulator 15 selfmade logging grab v 1.0
birthday hat selfmade funny
danniel selfmade - origamika (original mix)
selfmade cat trees
harper garvey selfmade
self-made object
selfmade hex code
home alone selfmade videos tumbler
selfmade youtuber
what was said original mix stefano noferini, danniel selfmade zippyshare
invitation to selfmade
selfmade gym murrieta
selfmade de
is nepolean a selfmade man or a romantic hero?
selfmade uk
how to make a selfmade guitar cable
t shirt black white halloween selfmade
selfmade object
terraria selfmade mushroom biome
secrets of selfmade millionairs o'leary book electronic
selfmade object
fashion selfmade
bad dragon toy selfmade accessory
selfmade kash mixtape
selfmade orangs lyrics
connect danniel selfmade zippyshare
selfmade la
creme fraiche selfmade
top 30.com richest selfmade women
selfmade wedgie bikini
mallu nurse selfmade
selfmade man podcast
selfmade nog niet officieel maar toch marktje
self-made object
selfmade newyork
indian couple selfmade
reviews for selfmade
selfmade album maggie smith
selfmade millionäre deutschland
selfmade billionaires went broke
selfmade beanbag
i'm not spik spok (original mix) danniel selfmade
free download selfmade roller manual
confidential selfmade movies
origamika (original mix) danniel selfmade
selfmade marketing group
selfmade roller pdf manual
printing selfmade stationery cards
selfmade man
selfmade world
how to put a selfmade bot into a discord server
selfmade content strategist and communiy manager
Source: www.sprhc.org
RELATED VIDEO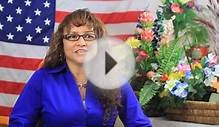 Experience Spanish Peaks Veterans Community Living Center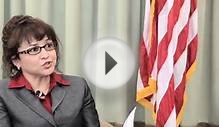 Spanish Peaks Veterans Community Living Center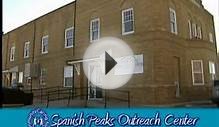 Spanish Peaks Regional Healthcare
Share this Post
Related posts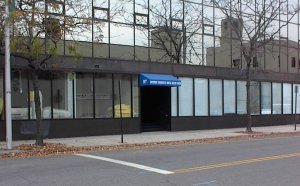 DECEMBER 10, 2023
SWCMHS ADMINISTRATIVE OFFICE: 97 Middle Street, Bridgeport, CT 06604 PH: 203-579-7300 Fax: 203-579-6305 COMMUNITY OUTPATIENT…
Read More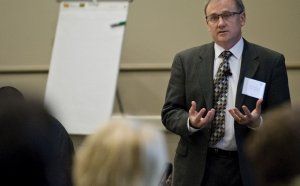 DECEMBER 10, 2023
Blue Ridge Counseling Center Dr. Bob Lizer, MD 335 Westside Station Drive Winchester, VA (540) 662-7 Dr. Russell McKelway…
Read More