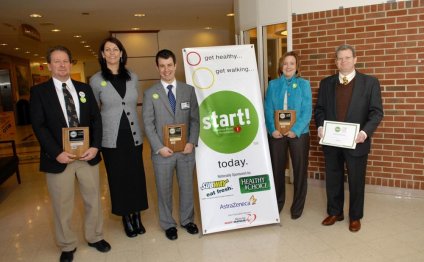 Andrew McFarland Mental Health Center
SPRINGFIELD - State officials are shuttering a one-of-a-kind mental health treatment unit for troubled adolescents in Central Illinois.
In a phase-out of services that has drawn the ire of the state's largest employee union, the Quinn administration Friday confirmed it will begin referring certain juveniles to a private facility near Chicago instead of treating them at the Andrew McFarland Mental Health Center in Springfield.
Lori Jones, director of the mental health division of the Illinois Department of Human Services, said there will be no job cuts and few savings involved in the switch. But, she acknowledged the changes were financially motivated.
"This is about using the resources we have most efficiently to meet the needs of the system, " Jones said. "It's an underutilized service."
The union representing many of the more than 200 workers at McFarland questioned the closure in the wake of the fatal shootings at a political event in Arizona earlier this month.
"The tragedy in Tucson focused national attention on the critical importance of mental health treatment. The state should be investing in public mental health care, not trying to wring budget savings out of it, " said Anders Lindall, spokesman for the American Federation of State, County and Municipal Employees.
About a dozen beds at the 118-bed facility have been set aside for adolescents who have been referred to the state for treatment by judges. Typically, the patients are those who have been found mentally unfit to stand trial or not guilty because of a mental illness.
McFarland is the only state-run facility dedicated to serving these types of patients.
Over the past five years, the unit has averaged 15 adolescent patients annually. In the first half of this fiscal year, however, there have been only four admissions.
Jones said the decrease triggered an assessment by the agency, which found that the adult section of McFarland has a waiting list.
"We can't have empty beds on the unit with a waiting list on the adult side, " said Jones.
Under the current plan, juveniles who are referred to state care will be placed in a privately operated facility called Streamwood Behavioral Health Center northwest of Chicago. The for-profit hospital reported $36.8 million in revenue in 2009.
"The system is in place at Streamwood to address the needs of this population, " Jones said.
Although Jones said there would be no cost savings to the state, documents show that treating adolescents typically costs significantly more than adults.
Source: www.pantagraph.com
RELATED VIDEO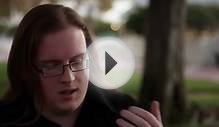 Mental health now an 'essential' benefit in Affordable ...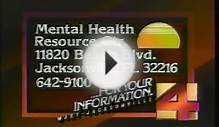 Mental Health Resource Center Commercial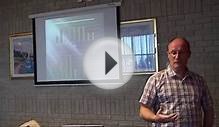 Mental Health - Dr Andrew Haytread
Share this Post
Related posts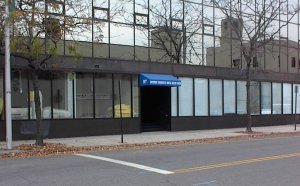 SEPTEMBER 23, 2023
SWCMHS ADMINISTRATIVE OFFICE: 97 Middle Street, Bridgeport, CT 06604 PH: 203-579-7300 Fax: 203-579-6305 COMMUNITY OUTPATIENT…
Read More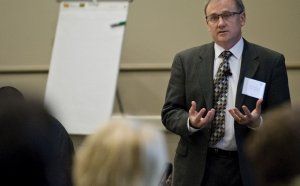 SEPTEMBER 23, 2023
Blue Ridge Counseling Center Dr. Bob Lizer, MD 335 Westside Station Drive Winchester, VA (540) 662-7 Dr. Russell McKelway…
Read More