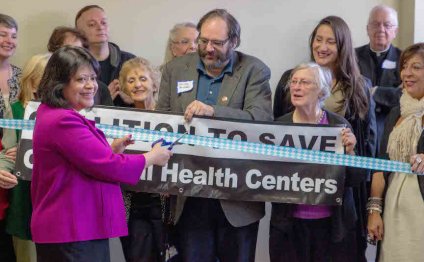 Mental Health Center in Chicago
CDPH is committed to ensuring all residents have access to high-quality mental health services.
To help meet the mental health needs of our insured city residents, CDPH partners with community mental health providers and makes direct investments in community partners who provide mental health services to city residents. For those with insurance, the benefits of accessing mental health services through these community mental health partners may include: integrated mental health and medical treatment; expanded service options, including additional service locations and hours; improved prescription drug coverage; and reduced expense related to co-pays.
For those city residents without insurance, the Department provides clinical mental health services in 6 CDPH-operated clinics throughout the City of Chicago. A variety of services are available at CDPH mental health clinics, including:
Comprehensive mental health assessments
Individualized treatment planning
Crisis intervention
Individual counseling
Group therapy
Medication monitoring
Case management
Psychosocial rehabilitation
Anger management
Facts about Mental Illness
Few families in the United States are untouched by mental illness. It is estimated that approximately 1 in 5 American adults (nearly 44 million people) and 13-20% of children living in the United States will experience a mental health disorder in a given year.
Mental illnesses are medical conditions that disrupt a person's thinking, feeling, mood, ability to relate to others, and daily functioning. Many factors contribute to mental health problems, including:
Biological factors, such as genes or brain chemistry
Life experiences, such as trauma or abuse
Family history of mental health problems
Experiencing one or more of the following feelings or behaviors can be an early warning sign of a mental health problem:
Eating or sleeping too much or too little
Pulling away from people and usual activities
Having low or no energy
Feeling numb or like nothing matters
Having unexplained aches and pains
Feeling helpless or hopeless
Smoking, drinking, or using drugs more than usual
Feeling unusually confused, forgetful, on edge, angry, upset, worried, or scared
Yelling or fighting with family and friends
Experiencing severe mood swings that cause problems in relationships
Having persistent thoughts and memories you can't get out of your head
Hearing voices or believing things that are not true
Thinking of harming yourself or others
Inability to perform daily tasks like taking care of your kids or getting to work or school
Mental health disorders are real, common and treatable. Many people diagnosed with mental illness achieve strength and recovery through participating in individual or group treatment. There are many different treatment options available. There is no treatment that works for everyone – individuals can chose the treatment, or combination of treatments, that works best.
(Sources: Substance Abuse and Mental Health Services Administration, HHS Publication No. (SMA) 13-4805, 2013; National Research Council and Institute of Medicine. Preventing mental, emotional, and behavioral disorders among young people: progress and possibilities, 2009; mentalhealth.gov.)
Source: www.cityofchicago.org
Share this Post
Related posts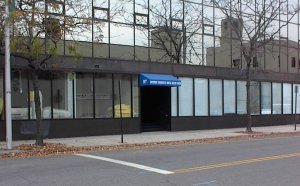 SEPTEMBER 24, 2023
SWCMHS ADMINISTRATIVE OFFICE: 97 Middle Street, Bridgeport, CT 06604 PH: 203-579-7300 Fax: 203-579-6305 COMMUNITY OUTPATIENT…
Read More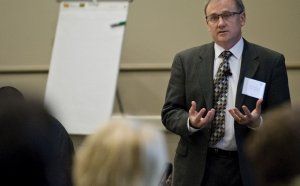 SEPTEMBER 24, 2023
Blue Ridge Counseling Center Dr. Bob Lizer, MD 335 Westside Station Drive Winchester, VA (540) 662-7 Dr. Russell McKelway…
Read More