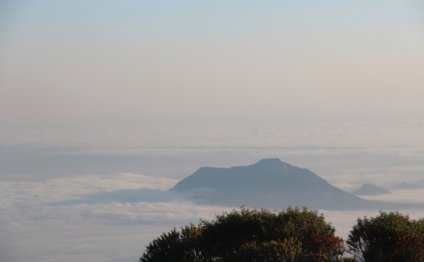 Mental Health Center in NJ
The State of New Jersey's Fiscal Year 2011 Budget formally merged the Division of Mental Health Services (DMHS) and the Division of Addiction Services (DAS) into the Division of Mental Health and Addiction Services (DMHAS).
Recent advances in understanding substance use and mental health disorders emphasize that while these diseases are strongly interactive and inter-related, systems of care have historically treated them separately. This fragmented approach to care contributed to the stigma associated with these illnesses and has resulted in many missed opportunities to provide accessible and integrated care for the clients that seek services.
The merger provided DHS an opportunity to build a combined system on the foundational strengths of both divisions. The operational efficiencies benefit both consumers and providers. DMHAS utilizes data from emerging science to offer effective, outcome oriented treatment and use its resources to support consumers in achieving wellness and recovery.
DMHAS is the state mental health authority (SMHA) and the Single State Authority on Substance Abuse (SSA) that plans, monitors, evaluates and regulates New Jersey's mental health and substance abuse prevention, early intervention, treatment and recovery efforts.
DMHAS is responsible for the operation of three regional adult psychiatric hospitals (Ancora, Greystone and Trenton), and one specialized facility providing maximum security (Ann Klein). All Hospitals, except for Ann Klein, are accredited by the Joint Commission on Accreditation of Healthcare Organizations (JCAHO) and are certified by Centers for Medicare & Medicaid Services (CMS).
In addition to the hospitals, the Division oversees New Jersey's adult system of community-based behavioral health services which is currently provided through the administration of third-party and fee-for-service contracts with private non-profit agencies and governmental entities. These agencies provide a full array of services, including substance abuse prevention and early intervention, emergency screening, outpatient and intensive outpatient mental health and addictions services, partial care and partial hospitalization, case management, medication assisted treatment for substance abuse, and long and short term mental health and substance abuse residential services, in addition to other evidence-based practices such as the Program for Assertive Community Treatment (PACT), supported employment and education, and supportive housing. DMHAS is in the process of moving to a managed care environment.
The Department of Children and Families Children's System of Cares serves children and adolescents with emotional and behavioral health care challenges and their families; and children with developmental and intellectual disabilities and their families. To find out about these services, Click here.
DIVISION BUDGET: $974, 785, 000
ASSISTANT COMMISSIONER: Valerie L. Mielke, MSW
Source: www.state.nj.us
RELATED VIDEO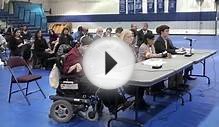 Tinley Park Mental Health Center Closure Hearing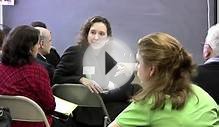 Mental Health in the Latino Community - NAMI NJ 2009 ...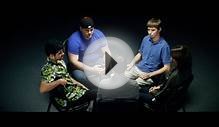 Mental Health
Share this Post
Related posts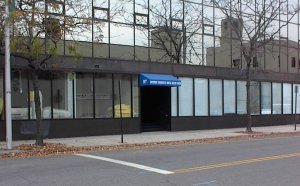 SEPTEMBER 23, 2023
SWCMHS ADMINISTRATIVE OFFICE: 97 Middle Street, Bridgeport, CT 06604 PH: 203-579-7300 Fax: 203-579-6305 COMMUNITY OUTPATIENT…
Read More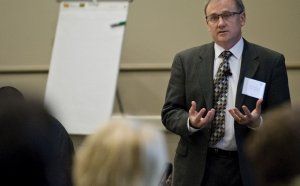 SEPTEMBER 23, 2023
Blue Ridge Counseling Center Dr. Bob Lizer, MD 335 Westside Station Drive Winchester, VA (540) 662-7 Dr. Russell McKelway…
Read More