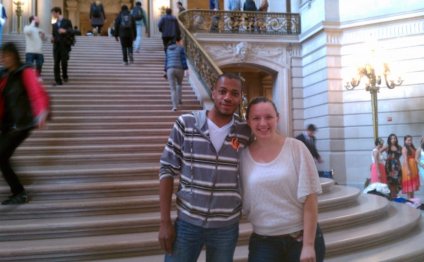 San Francisco Mental Health Association
Supervising Peer Specialist (Marin County)
The overall goal of the program is to address and mitigate the mental health crises of Marin County residents, through peer and family member support and assistance in collaboration with other mental health and systems providers. The program provides quality, peer-to-peer mental health support in order to reduce instances of involuntary hospitalization and promote recovery. The Supervising Peer Specialist will supervise a team of three peer providers and provide services to clients.
Part Time Warm Line Counselor
The Mental Health Association of San Francisco (MHASF) is proud to announce
implementation of the Mental Health Peer Run Warm Line! Run and staffed
exclusively by individuals with lived experience of mental health conditions and
champions of recovery, the Warm Line provides live peer support via phone and
online chat. This is a fantastic opportunity for innovators in recovery to join the
Bay Area's leading and most dynamic mental health change agency.
The Warm Line Counselor for the San Francisco Mental Health Peer-Run Warm Line will
support the day to day operations of the Mental Health Peer-Run Warm Line with the
Mental Health Association of San Francisco (MHASF). The Peer-Run Warm Line is a
new multi-faceted peer support program in which trained peer staff provide live support
to individuals in sub-acute crisis/distress in San Francisco via 1:1 phone and web-based
technology on a 24 hour/7 day a week basis (after full program implementation). Warm
Line Counselors will provide peer support over the phone and over an Internet chat
based service during regular four or eight hour shifts.
The application reviewing process for the Warm Line takes approximately 2-4 weeks during hiring periods. If you have submitted your application during a hiring period you will hear from the Program Manager after it has been reviewed via email or phone to set-up a phone interview. If you missed the hiring period your application will be saved in our database and will be reviewed once the hiring period/ job availability opens-up. The hiring periods will be posted on our website. Please note that unexpected events can take place and hiring periods are subject to change frequently.
Board Member
The Board of Directors is empowered by the state to govern the Mental Health Association of San Francisco as a non-profit public benefit corporation on behalf of the people of California.
Board Members share a commitment to promote mental health and wellness within the community, advance supports and resources to counter mental illness and public stigma, and to support the values and mission of MHASF in all its efforts both public and private.
There are 9-15 Members on the Board of Directors. The term of office is two years, with a limit of three terms/six consecutive years. Board Members are expected to attend no less than two-thirds (66%) of relevant Board Meetings, currently recurring every other month, and to fulfill committee or Officer responsibilities as relevant. The MHASF Board is developed to include a diversity of professional and personal skills relevant to the organization's success and encourages interest from individuals with personal lived experience of mental health conditions and consumers of mental health services in San Francisco.
TO APPLY TO OPEN POSITIONS:
Send cover letter describing your interest in the position and in MHASF, along with your resume to one of the following:
Fax: 415-421-2928
Mail: ATTN: [POSITION APPLYING FOR] 870 Market Street, Suite 928 San Francisco, CA 94102
humor like words
ghumar
humor from the pulpit
different types of humor around the world
but humor me
humor is
tumor suppressor genes
humor appeal
humor based off my pain
humor from australia
through humor you can soften
humorous
what does vitreous humor look like
humor out
humor questions
humor contra la depresion
like humor in the onion
golf pro humor
collegehumor under
humor with a twist
ehumor.pl znaczenie imion
humor books for middle schoolers
humor cartoons
humor kdrama
humor znacenje
hiding behind humor meaning
workout humor
humor xxl
humor about death
humor about waiting
like humor in the onion
humor to deflect
shumore air purifier
humor movies
humor zeszytów szkolnych
humor among buddies crossword
humor definition
hurom juicer
peliculas de humor
under armour
humor with a twist crossword clue
humor negro
difference between humor and wit
vitreous humor made of
dark humor pro clubs names
how to use humor
översätt humor till engelska
humor with a side of homicide
tumor definition
humor for hope
humor of the 21st century
different types of humor around the world
aqueous humor is present in front of
opposite of humor meaning
types of sense of humor
humor during difficult times quotes
aqueous humor made of
humor past tense
helping thru humor
tipos de humor
Source: mentalhealthsf.org
RELATED VIDEO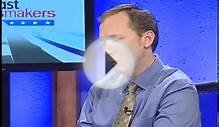 Eduardo Vega of the Mental Health Association of San ...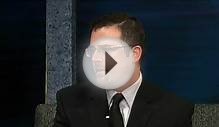 Dr. Mason Turner of The Mental Health Association of San ...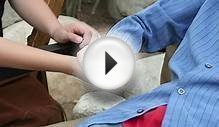 Mental Health Association
Share this Post
Related posts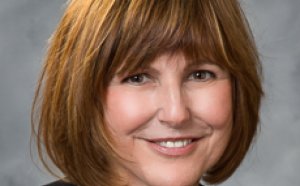 SEPTEMBER 23, 2023
MHA is an equal opportunity employer. We pride ourselves on providing our employees and volunteers with a work environment…
Read More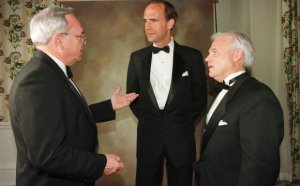 SEPTEMBER 23, 2023
Mental Health America of Greater Houston, established in 1954 by philanthropist Ima Hogg, is the area's longest serving mental…
Read More