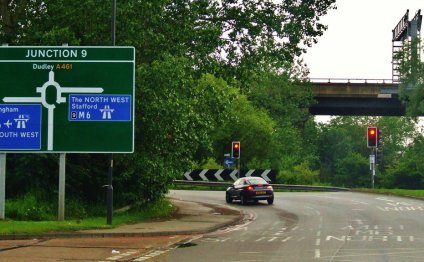 Guardianship order Mental Health Act
The Mental Health Act 1983 is a law that is designed to protect the rights of people who are assessed as having a 'mental disorder'. This is a term used to describe any disorder or disability of the mind, including dementia. The Act explains in what circumstances, and for what reasons, a person may be detained in hospital, and what obligations healthcare and social care providers have to the person. This factsheet looks at the parts of the Mental Health Act that cover the process of someone being detained in hospital against their will (sometimes referred to as 'being sectioned'), challenging someone's detention, guardianship and after-care services.
The Act only applies in England and Wales. It does not apply in Northern Ireland, where the equivalent legislation is based on the Mental Health (Northern Ireland) Order 1986.
When someone is detained under the Mental Health Act, both they and their nearest relative must be informed of their rights, what is happening and how this relates to the Act.
The sections of the Mental Health Act
There are over 100 parts to the Mental Health Act, known as sections. Some of these sections allow people to be detained against their will, which is where the term 'sectioned' comes from. The following sections are likely to be the most relevant to people with dementia and their carers.
Section 2 - Detention for assessment in hospital
Section 2 of the Mental Health Act allows people to be detained in hospital in order to have their mental condition assessed, in situations where the person themselves refuses. This can happen if health professionals think that they are behaving in a way that places their health at risk, or is a danger to themselves or others. Examples of when people with dementia may be detained under section 2 include serious cases of self-neglect and where the person is behaving in ways that challenge, such as being aggressive. A person can only be detained for a maximum of 28 days. They can of course be discharged sooner if appropriate.
An approved mental health professional (AMHP) and the person's nearest relative both have the legal power to have someone admitted to hospital under section 2 of the Mental Health Act (see 'The key roles', below, for an explanation). However, it is very unusual for a nearest relative to do this. Instead, every local authority has a duty to provide a trained team of AMHPs specifically to carry out this role. If you are concerned about someone and feel that they are a risk to themselves or others, contact your local authority social services department.
Once this has been done, two doctors must agree to the detention and sign medical recommendations that say why the person can only be treated in a psychiatric hospital. The doctors must assess the person within five days of each other. One of these doctors must have specialist experience of working with people with a mental disorder. The second should normally be someone who knows the person, such as their GP. The AMHP or nearest relative must then admit the person to hospital within 14 days of the date the medical recommendations were signed.
Once the person is in hospital under a section of the Act, they will not allowed be to leave the hospital until they are discharged and will be closely supervised.
Section 3 - Detention for treatment in hospital
Section 3 of the Act allows someone to be detained in hospital in order to receive treatment. This might apply to someone who has already been detained for a period of assessment and who then requires treatment. It could also apply if it is clear from the outset that the person will not accept treatment voluntarily. Section 3 of the Act allows someone to be detained for up to six months in the first instance. After this, the section may be renewed for a further six months, and then for a year at a time.
As with detention under section 2 of the Act, both an approved mental health professional (AMHP) or the person's nearest relative can apply for someone to be detained to hospital (see 'The key roles', below). However, the AMHP cannot admit someone to hospital under section 3 if the nearest relative doesn't agree to this.
The process for detaining someone for treatment under the Act is broadly the same as for assessment. However, the doctors must make sure there is appropriate treatment available for the person in hospital before signing the medical recommendations. If there is not, then it is likely that the person will not be detained. Treatment might include psychological therapies such as problem-solving therapy and cognitive behavioural therapy (CBT), specialist mental health nursing, medication and care.
Source: www.alzheimers.org.uk
RELATED VIDEO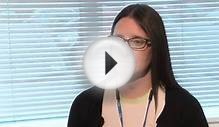 What is the Mental Capacity Act?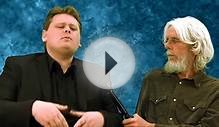 Forced Mental Health Drugs, Assertive Community Treatment ...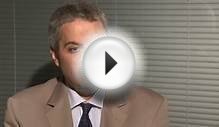 Mental Health Act - What is the purpose of Guardianship?
Share this Post
Related posts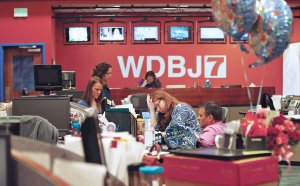 SEPTEMBER 24, 2023
A psychiatric disability can impact various aspects of an individual s life, including the ability to achieve maximum productivity…
Read More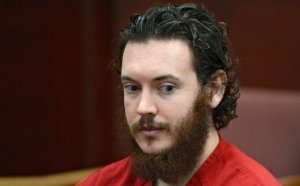 SEPTEMBER 24, 2023
James Holmes returned to the courtroom on Monday, two years after he allegedly shot into an audience at a movie theater in…
Read More