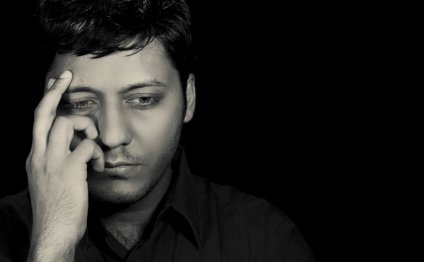 Australian Mental Health Act
The Mental Health Act 2013 has been in operation since 17 February 2014.
The Act balances consumer rights with the need for treatment, while also recognising the important role played by carers and family members of people with a mental illness. It enables individuals with capacity to make their own treatment choices, while facilitating treatment for individuals who lack decision-making capacity and who need treatment for their own health or safety, or for the safety of others.
The legislation represents a significant improvement in the protection of the rights of mental health consumers in Tasmania.
You can access a copy of the Mental Health Act 2013 from www.thelaw.tas.gov.au.
As is to be expected with any new piece of legislation introducing a significantly different framework, a period of adjustment has been required while the Act is embedded in operational practice. The Mental Health Act project team, including the Chief Psychiatrist continues to work with stakeholders to provide revised and updated information, training and education resources and transparent discussion as issues arise.
The Chief Psychiatrist and representatives from the Mental Health, Alcohol and Drug Directorate also continue to work closely with the Mental Health Tribunal to review and refine any issues and identify ways in which the Act's operation could be improved.
Information and Training Resources
General Information and Fact Sheets are available on a wide-range of topics including:
An Overview of the Mental Health Act
What do I need to know? Information for Carers, Family Members, Representatives and Support Persons
Statement of Rights – for Involuntary Patients; Forensic Patients and Seclusion and Restraint
A Comprehensive Guide to the Mental Health Act 2013 for Clinicians
Education and Training Resources are available on a wide-range of topics including, but not limited to:
General Awareness
Capacity
The role and function of the Chief Psychiatrists
Consumer and Carer Rights
Seclusion and Restraint
The role and function of the Mental Health Tribunal
A number of flow charts have also been made available online.
Contact Us
New Mental Health Act Project Team
Mental Health, Alcohol and Drug Directorate
Carruthers Building
St Johns Park
New Town Tasmania 7008
Ph: 03 6166 0781
Fax: 03 6230 7739
If you need immediate assistance or support, please contact Lifeline on 13 11 14 or the Mental Health Helpline on
Source: www.dhhs.tas.gov.au
RELATED VIDEO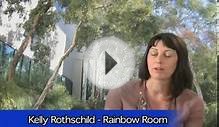 Mental Health Foundation (ACT)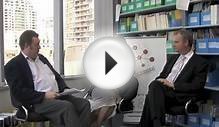 Mental Health Act changes: cause for concern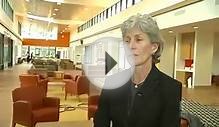 Mental health
Share this Post
Related posts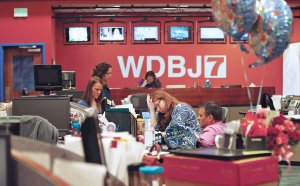 SEPTEMBER 24, 2023
A psychiatric disability can impact various aspects of an individual s life, including the ability to achieve maximum productivity…
Read More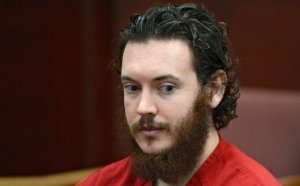 SEPTEMBER 24, 2023
James Holmes returned to the courtroom on Monday, two years after he allegedly shot into an audience at a movie theater in…
Read More