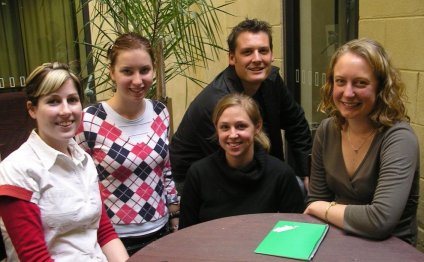 Mental Health Nursing Salary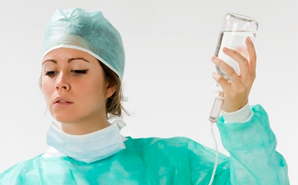 After you finish nursing school, or if you're considering going back for more training, choosing the right nursing specialty becomes your chief focus.
With so many specialties to choose from, many prospective nurses find it difficult to just pick one, but with nearly every specialty requiring candidates to pass a series of exams and fulfill a period of on-the-job training, time is of the essence!
Pay should not be your only consideration when deciding on a specialty, but the list below of the highest paying nursing specialties, provided by our friends at NursingLink.com, is a good primer on which types of nurses have the greatest earning potential.
A special note on gender and pay here. Many contend that there is an income disparity between male nurses and female nurses. With so many myths and gender stereotypes about male nurses floating around, we thought we'd try to set the record straight. Although it isn't definitive, most salary surveys we reviewed show that male and female nurses earn roughly equal pay (averaging at $45K-$55K year). Pay should be based on duties performed. Not gender. Unless it is earned through years of service or specialty, we all agree that increased pay based on a person's sex is a form of discrimination that should have gone out of the window years ago!
You worked hard to get where you are. Now you want to make the most of your career by obtaining the highest salary possible!
#10: Neonatal Nurse, Average Salary: $74, 000
Neonatal nurses care for sick and/or premature newborn babies. They also provide consultation to the newborn's family during what can be an emotionally draining period.
#9: Gerontological Nurse Practitioner, Average Annual Salary: $75, 000
Gerontological Nurse Practitioners (GNPs) hold advanced degrees specializing in geriatrics. They are able to diagnose and manage their patients' often long-term and debilitating conditions and provide regular assessments to patients' family members. Similar to all geriatric nurses, GNPs must approach nursing holistically and pay special attention to maintaining a comforting bedside manner for their elderly patients.
#8: Clinical Nurse Specialist, Average Salary: $76, 000
Clinical Nurse Specialists develop uniform standards for quality care and work with staff nurses to ensure that those standards are being met. They are required to possess strong managerial skills and an ability to anticipate potential staff/patient conflicts.
#7: Nurse Practitioner, Average Salary: $78, 000
Nurse practitioners provide basic preventive health care to patients, and increasingly serve as primary and specialty care providers in mainly medically underserved areas. The most common areas of specialty for nurse practitioners are family practice, adult practice, women's health, pediatrics, acute care, and gerontology; however, there are many other specialties. In most states, advanced practice nurses can prescribe medications.
#6: Orthopedic Nurse, Average Salary: $81, 000
Orthopedic nurses provide care for patients suffering for musculoskeletal ailments, such as arthritis, joint replacement and diabetes. They are responsible for educating patients on these disorders and on available self-care and support systems.
Source: scrubsmag.com
RELATED VIDEO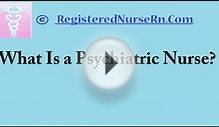 Psychiatric Nursing | Psych Nurse Salary and Job Overview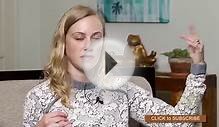 What is Cognitive Behavioral Therapy (CBT) Mental Health ...
Share this Post
Related posts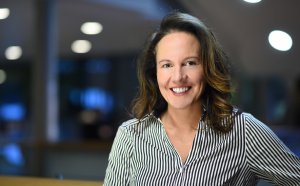 JUNE 08, 2023
About the American Psychiatric Nurses Association: An Introduction The American Psychiatric Nurses Association (APNA) was…
Read More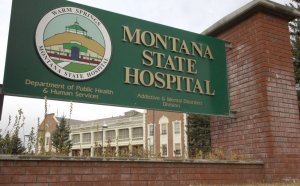 JUNE 08, 2023
(1) (a) Not less than 2 calendar weeks prior to the end of the 3-month period of commitment to the state hospital, a behavioral…
Read More