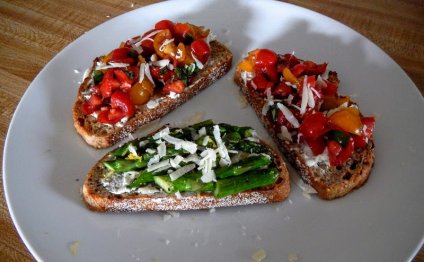 National Mental Health Counseling Exam
The benefits of certification as a Certified Clinical Mental Health Counselor (CCMHC) include use of the CCMHC certification mark and recognition as a professional who has met high national standards for the practice of clinical mental health counseling.
Join the more than 1, 500 CCMHCs, and show your dedication to the practice of clinical mental health counseling.
Application Requirements
You must meet the following requirements in order to obtain certification as a CCMHC. Some requirements may differ if you hold a state counseling license. For more information, log in and start your application. If you are not already an NCC, you can apply for both the NCC and CCMHC together.
Education
You must hold a master's degree with a major study in counseling including at least 60 semester or 90 quarter hours of graduate-level academic credit in counseling. There is an equivalent entry option available if you have completed less than 60 semester or 90 quarter hours.
Coursework
Your coursework must cover the following 10 content areas plus clinical training:
Theories of counseling psychotherapy and personality
Counseling and psychotherapy skills
Abnormal psychotherapy and psychopathology
Human growth and development
Group counseling and psychotherapy
Career development
Professional orientation to counseling
Research
Testing and appraisal
Social and cultural foundations
Supervision
You must document at least 100 hours of clinical supervision.
Work Experience
You must document having completed at least 3, 000 hours of clinical client contact.
Examination Requirement
You must obtain a passing score on the National Clinical Mental Health Counseling Examination (NCMHCE).
Tape Review
You must provide a video or audio recording of a clinical session.
Source: www.nbcc.org
RELATED VIDEO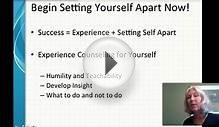 How To Have A Successful Mental Health Counseling Career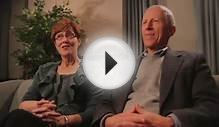 Mental Health Counseling in the Land of Gross National ...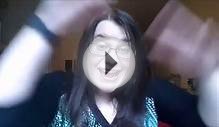 Jan 2016 Mental Health Favs: Counselling, Exam adjustments ...
Share this Post
Related posts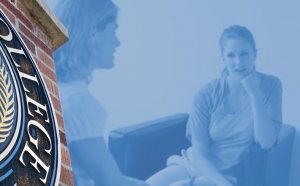 DECEMBER 11, 2023
BECOME ELIGIBLE FOR NY STATE LICENSURE AS A MENTAL HEALTH COUNSELOR For less in tuition costs than other programs! The City…
Read More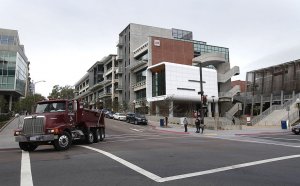 DECEMBER 11, 2023
*Note: The program admits for the fall semester only. Total Credits: 60 GRE Required: No Minimum TOEFL/IELTS Scores: 550…
Read More