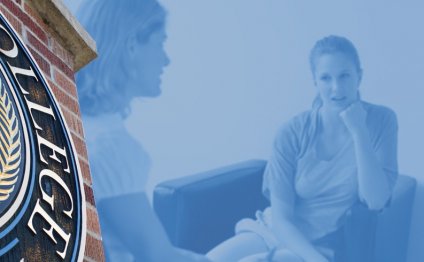 Masters of Mental Health Counseling
BECOME ELIGIBLE FOR NY STATE LICENSURE AS A MENTAL HEALTH COUNSELOR
For less in tuition costs than other programs!
The City College Mental Health Counseling program provides educational and career opportunities to New York residents, satisfying the new state requirements for licensure as a mental health counselor. For more information about these requirements, please visit the New York State Education Department website.
The Department of Psychology offers a Master of Arts Degree in Mental Health Counseling with a focus on prevention and community development. The curriculum provides a thorough foundation in the theory and practice of counseling for the prevention and amelioration of psychological distress. Prevention strategies and the application of counseling principles to the larger community context are central features of each course's content. The Masters in Mental Health Counseling program provides an opportunity for an education in a high demand, high growth career area.
The program is designed primarily for students who have completed a baccalaureate degree in Psychology or a Masters degree in General Psychology and who wish to obtain training needed to be effective counselors to people in need of assistance with psychological adjustment and development.
Students in the program will study theories of psychological development, learn to evaluate the effectiveness of programs, examine issues related to the ethics of providing counseling, appreciate the need to understand the cultural backgrounds of people they counsel, and be exposed to problems that may develop when working in various sites (clinics, schools, hospitals etc.) in the community.
Admissions Cycle
The MHC program accepts new cohorts in the Fall only. The deadline to submit an application is February 15th. All documents (recommendation letters, transcripts, etc) must be in by March 1st at the latest.
Admissions Requirements
Applicants must have an undergraduate degree with good grades. An undergraduate major in psychology is preferred; however, students with another major who have completed courses in introduction to psychology, developmental psychology, abnormal psychology, psychological statistics and experimental psychology (or an equivalent course in psychological research) will be considered. Applicants should also have had some type of hands-on experience working with others in a helping capacity, either through work or by volunteering; applicants should include in the application a letter of reference from someone familiar with the way they performed in that capacity. To apply for admission to the Mental Health Counseling Program, please visit the City College Admissions website.
Curriculum
The curriculum offers courses in various aspects of understanding psychological adjustment including etiology, development, diagnosis of, and counseling for, psychological distress in general, and more specifically in areas such as substance abuse, learning disabilities, and mood and anxiety concerns. The program also incorporates training in the creation, maintenance, and evaluation of, community-based interventions to prevent and treat disorders. Read more.
Source: www.ccny.cuny.edu
RELATED VIDEO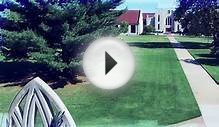 Master Counseling.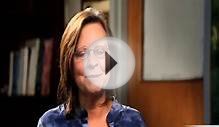 Master of Science in Mental Health Counseling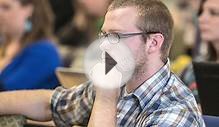 Master of Arts in Clinical Mental Health Counseling ...
Share this Post
Related posts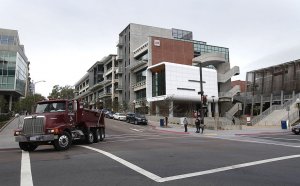 DECEMBER 10, 2023
*Note: The program admits for the fall semester only. Total Credits: 60 GRE Required: No Minimum TOEFL/IELTS Scores: 550…
Read More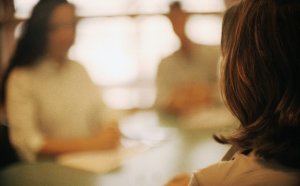 DECEMBER 10, 2023
Explore the career requirements for forensic counselors. Get the facts about education requirements, job duties and potential…
Read More