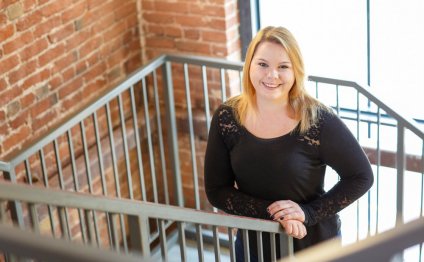 Counselling and Mental Health
Referrals
Students do not need a referral to make an appointment.
Urgent Care
Urgent care is available 24 hours a day, including nights, weekends, and holidays for concerns or symptoms that cannot wait until regular business hours.
We also reserve appointments for students each weekday to accommodate urgent concerns that arise during regular business hours – please call ahead at (617) 495-2042.
Peer Education
SMHL (Student Mental Health Liaisons)
SMHLs are student leaders who work collaboratively with the Wellness Proctors/Tutors, and other student groups to promote a supportive student community at Harvard.
CARE (Consent Advocates & Relationship Educators)
Care members serve as liaisons between OSAPR and the Harvard student community.
DAPAs (Drug & Alcohol Peer Advisors)
DAPA is a group of student advisors that serve both as health opinion leaders and resources to their peers.
HealthPALs (Health Peer Advisors and Liaisons)
HealthPALs are a team of student health care liaisons between Harvard University Health Services (HUHS) and the campus community.
Peer Counseling
CONTACT
CONTACT provides non-judgmental, non-directive, confidential peer counseling for Harvard undergraduates.
ECHO (Eating Concerns Hotline and Outreach)
ECHO staffers are trained undergraduates who provide non-judgmental and non-directive support to both those dealing with their own issues and those who are concerned about a friend, roommate, significant other, or family member.
RESPONSE
RESPONSE is a group of undergraduates professionally trained to provide peer counseling on issues of rape, abuse, intimate violence, psychological and physical harassment, and relationships.
Room 13
Room 13 offers a supportive, sympathetic ear and maintains strict confidentiality.
SHARC (Sexual Health and Relationship Counselors)
SHARC is a group of undergraduate students who counsel on issues related to sexual health, contraception, STIs and testing, relationships, dating, and other topics related to sexual health.
Workshops & Resources
Participation in one of our many groups or workshops provides a safe and supportive place to discuss your concerns and learn coping skills with others who may have similar challenges.
Workshops are voluntary and available for you to join.
Group counseling requires a referral from your CAMHS clinician and gives you the opportunity to meet other students and share problems, concerns, issues, and goals. Groups are facilitated by a therapist, have six to eight members, require a pre-group screening with one of the leaders, and vary in frequency. Group counseling can help you change and reach personal goals, and can also alleviate feelings of alienation and loneliness.
Source: huhs.harvard.edu
RELATED VIDEO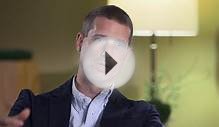 Mental Health, Counseling, and the Local Church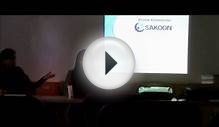 Islamic Counselling and Mental Health-part 1 of 8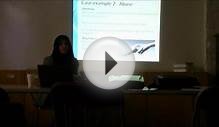 Islamic Counselling and Mental Health-part 3 of 8
Share this Post
Related posts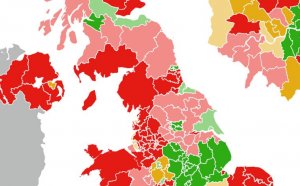 SEPTEMBER 24, 2023
Title: Maternal care and mental health : a report prepared on behalf of the World Health Organization as a contribution to…
Read More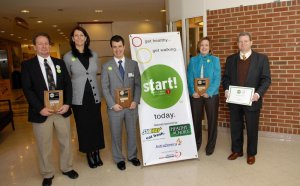 SEPTEMBER 24, 2023
SPRINGFIELD - State officials are shuttering a one-of-a-kind mental health treatment unit for troubled adolescents in Central…
Read More