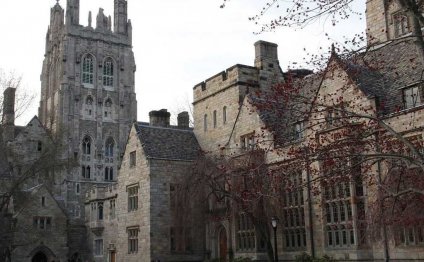 Yale Mental Health and Counseling
Are there screenings available to help me determine if I might need counseling?
Yale Health offers free, anonymous, and confidential online screenings to Yale students. Only the student sees the results of the screening.
The purpose is to help students determine if a consultation with a mental health counselor would be helpful.
How do I schedule an appointment?
You can contact the department directly at 203-432-0290.
Initial Evaluation: Students requesting an appointment are given an initial time for evaluation within two to four weekdays. Following this initial appointment, most students are able to be connected with their therapist typically within a couple of weeks. We have added MHC staff clinicians, so we anticipate that the number of students waiting longer than that will be greatly reduced compared with previous years.
At the initial evaluation, the clinician will give the student a card with contact information so that they can remain in touch. The clinician will also inform the student about next steps including when the student will hear back about followup.
Urgent situations: In urgent situations, any student can speak with an on-call clinician 24 hours per day, every day of the year (daytime through MHC at 203-432-0290 and after hours through Acute Care 203-432-0123).
If you have any questions or your situation changes while waiting for your appointment with your designated clinician, you should feel free to contact the clinician from your initial assessment.
Can I request or change therapists
During your initial assessment you will have the opportunity to discuss your preferences for a clinician. Depending upon your clinical needs and mutual schedules some or all of your preferences may be accommodated.
If you would like to switch therapists please call 203-432-0290 and leave a message advising that you would like to change to a different therapist. Your newly assigned therapist will call you directly to schedule your first appointment.
Are there emergency services available for student mental health & counseling?
Mental health professionals are available 24/7 for urgent situations. During regular office hours, a clinician may be reached through the Department of Mental Health & Counseling at 203-432-0290. After office hours and on weekends and holidays, a mental health clinician may be reached for urgent situations through the Acute Care Department at 203-432-0123.
Source: yalehealth.yale.edu
RELATED VIDEO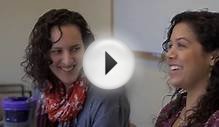 Identity and Mental Health Counseling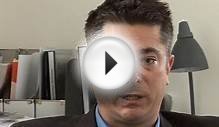 Counselling
Share this Post
Related posts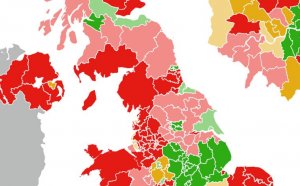 SEPTEMBER 23, 2023
Title: Maternal care and mental health : a report prepared on behalf of the World Health Organization as a contribution to…
Read More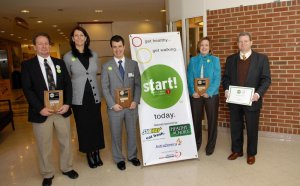 SEPTEMBER 23, 2023
SPRINGFIELD - State officials are shuttering a one-of-a-kind mental health treatment unit for troubled adolescents in Central…
Read More