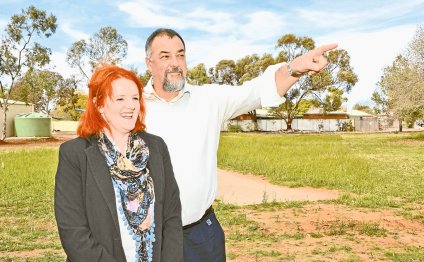 Director of Mental Health Services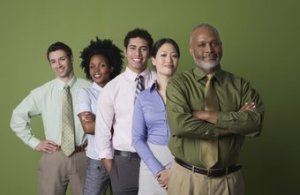 Mental health program directors provide leadership and direction to their teams.
Jupiterimages/Brand X Pictures/Getty Images
Mental health program directors, also known as behavioral health program directors, are executives who administer and supervise public and private mental health agencies. They help to implement specific programs, such as substance abuse or youth and family programs, usually under the umbrella of a parent organization. Mental health program directors fall under the BLS category, "Medical and Health Services Managers." As of May 2010, professionals in this category earned an average yearly salary of $84, 270.
Education and Training
Many mental health program directors are licensed mental health clinicians. They include social workers, psychologists and professional counselors, and they may hold master's degrees or higher in their respective fields. However, some may have master's degrees in other relevant fields, such as public health administration, business administration or health services. Mental health agencies may accept candidates with bachelor's degrees, provided that they have met experience requirements. In most cases, five years of experience in an administrative capacity is the minimum experience requirement for a mental health program director with a bachelor's degree.
Work Environment
Mental health program directors work in various behavioral health care settings, including outpatient mental health clinics, inpatient behavioral health treatment facilities, hospitals, community centers, non-profit organizations and managed care programs. Most commonly, mental health program directors work at least 40 hours a week during regular business hours, but they may need to work in the evenings, depending on their organization's hours of operation. Sometimes, mental health program directors may need to be on call after hours or during the weekend for emergencies.
Related Reading: Job Description of a Family Services Supervisor
Responsibilities
In addition to overseeing the daily operations of their program, mental health program directors are usually responsible for additional tasks, depending on the organization. They generally work directly under the executive director of the agency. Program directors may hire and train new staff, coordinate staff schedules, provide staff supervision, oversee the financial management of the program, develop budgets, apply for grants and other types of funding, evaluate staff performance, participate in conferences, provide ongoing staff education and represent the agency in the external professional community.
Skills Needed
The job of a mental health program director can be stressful and demanding. You may need to balance many responsibilities in the course of your workday, so you will need to be flexible, have excellent time management, communication and stress management skills and be an effective team leader. You should have a thorough knowledge of applicable state rules and regulations and stay up-to-date with any legislative changes that can affect the operation of your program.
cambridge building society intermediaries
hcc international
royal pharmaceutical society
stylish mirrors for living room
how many omicron cases worldwide
coworking space huddersfield
stylish gym outfits
easy pallet outdoor furniture
communication model
solar wall lights outdoor
how to write a business summary
derbyshire ornithological society
how to start a e commerce business
bbc worldwide careers
coworking spaces central london
outdoor up and down lights
communication barriers meaning
christmas lunch
s b s worldwide
stylish lounge
how to make a business email gmail
stylish chemo hats
deaths per year worldwide
outdoor bar accessories
stylish suits for men
momentum worldwide
crystals for communication
augmentative and alternative communication
how to manage business
women's slippers with outdoor soles uk
Source: work.chron.com
RELATED VIDEO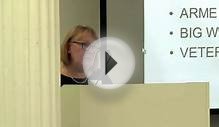 Mental Health Conference 2012: Sue Freeth - Director of ...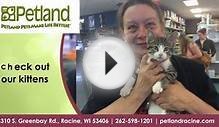 New human services director to emphasize mental health ...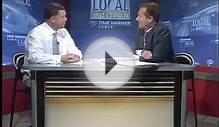 James Gibson, Director of Mental Health, Optimist Youth ...
Share this Post
Related posts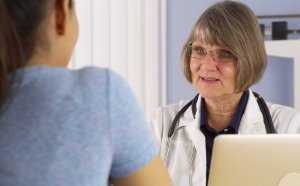 SEPTEMBER 24, 2023
What is the Community Mental Health Services Block Grant (MHBG)? The MHBG program s objective is to support the grantees…
Read More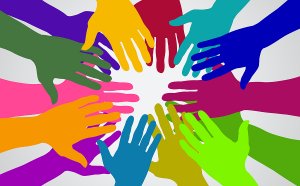 SEPTEMBER 24, 2023
Community Behavioral Health (CBH) is a not-for-profit 501c (3) corporation contracted by the City of Philadelphia to provide…
Read More