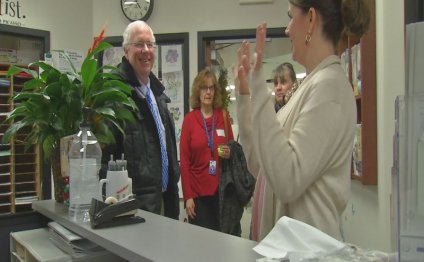 Student Mental Health Services
Welcome! We are here to help you.
The Student Health Center has caring, licensed health and behavioral health care professionals to help with a wide range of concerns relevant to college students - including anxiety, depression, eating concerns, homesickness, minority stress, alcohol/drug issues, relationship concerns, academic stress, suicidal thoughts, LGBTQ concerns, relationship or sexual violence, and bipolar disorders.
We are glad that you are considering getting help. We believe that choices in health care are important and empowering. At MU, you have choices about where you receive your behavioral/mental health care. Here at Behavioral Health, we offer an integrated model where counselors and psychiatrists, nurse practitioners and physicians, health coaches and nurses, may collaborate to develop a treatment plan tailored to your needs. We do this through a shared electronic health record and in-person with one another. If, however, you would rather have counseling done in an electronic record not connected to MU Health Care, you may want to visit our colleagues at the MU Counseling Center. Regardless of where you choose to go, the most important thing to us is that you reach out to a professional at either location. You can be confident that we will all work to find the most appropriate care for you.
Mission
Behavioral Health is committed to providing high quality, integrated health services to MU students. This means that your treatment can be co-managed by several different providers who will communicate in order to determine the best plan for you. Our work is guided by a commitment to the values of Excellence, Respect, Service, Integrity, Responsibility, Innovation, Compassion, and Inclusion.
We strive to provide services within a safe environment to students of differing sexes, gender identities and expressions, racial and ethnic backgrounds, languages, religious beliefs, sexual orientations, abilities and disabilities, national and geographic origins, economic strata and political views.
Behavioral Health offers students psychiatric assessment, medication management, short-term counseling, group services and community referrals. Our staff consists of psychiatrists and a nurse practitioner who can monitor medications, psychologists and social workers who facilitate groups and can provide counseling or consultation, and an RN who can assist you with medication refills and other immediate concerns. The Behavioral Health team is diverse in background and professional training.
Services covered by the student health fee have some limits on the number of sessions per semester.
Length of counseling varies. Some problems are resolved within one or two sessions. Other problems may require meeting more often. This will be determined by you and your provider.
For some students, medication management (done by a psychiatrist, primary care physician or nurse practitioner) and individual or group counseling (done by a psychologist or social worker) provides complete and integrated care all within the same facility. Sometimes a student may require care beyond the scope of Behavioral Health and in these situations students will be assisted by our nurse or one of our licensed behavioral health professionals with establishing care with another local provider.
Source: studenthealth.missouri.edu
RELATED VIDEO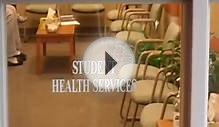 Student Health Services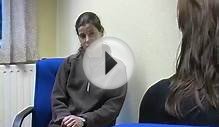 Mental Health - Student Services, Bangor University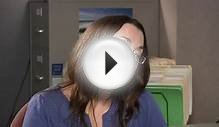 MENTAL HEALTH SERVICES
Share this Post
Related posts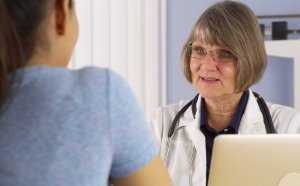 DECEMBER 10, 2023
What is the Community Mental Health Services Block Grant (MHBG)? The MHBG program s objective is to support the grantees…
Read More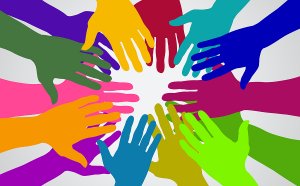 DECEMBER 10, 2023
Community Behavioral Health (CBH) is a not-for-profit 501c (3) corporation contracted by the City of Philadelphia to provide…
Read More