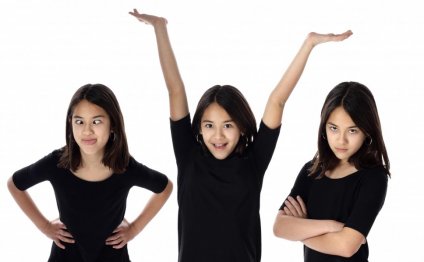 Arizona Mental Health Services
Nearly 1 million people a year suffer a heart attack - making teaching CPR an important element in public health education. But while 1 million is a big number, it represents less than 1 percent of the population.
Meanwhile, about one in four Americans experience depression, anxiety or other mental illness. That means you're much more likely to encounter someone having a mental health crisis than someone having a heart attack.
Sometimes, first aid isn't a bandage, or CPR, or the Heimlich, or calling 911. Sometimes, first aid is YOU!
Become One of Arizona's Mental Health First Aiders (MHF-Aiders)
This is an 8-hour training for anyone in Arizona interested in learning about mental health. Each 8-hour session holds between 25 and 33 people. You will learn a valuable five-step process to assess a situation, select and implement appropriate interventions, and help a person in crisis or who may be developing the signs and symptoms of mental illness. This training is usually free of charge or may have a minimal fee to pay for the training facility. When you complete this course you become certified as a MHFA-ider. These sessions are for individuals ages 16 and older.
We are also offering curriculum supplements theses are all 8-hour courses for the following populations:
Higher Education MHFA Course (for higher education audiences)
Veterans MHFA Course (for individuals who work with military members, veterans, or their families)
Law Enforcement MHFA (for individuals who work with police, first responders, corrections officers, or other public safety)
Spanish MFHA (for Spanish speaking or bi-lingual individuals)
If you are interested in becoming a MHF-Aider:
About Mental Health First Aid ARIZONA
Mental Health First Aid ARIZONA is a program launched by the Arizona Department of Health Services' Division of Behavioral Health Services and its partners in 2011 - is a public education effort to teach the public to identify, understand, and respond to signs of mental illnesses and substance use disorders.
The 8-hour course (formerly 12 hours) presents an overview of mental illness and substance use disorders. Students are introduced to risk factors and warning signs of mental health problems and common treatments.
Source: www.azdhs.gov
RELATED VIDEO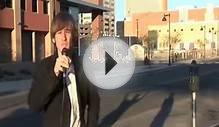 Public Service Announcement, regarding Arizona Mental ...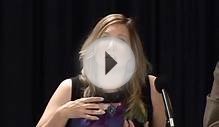 Mental Health Awareness Month: An Arizona Panel Discussion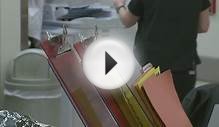 NM pays Arizona for mental health services
Share this Post
Related posts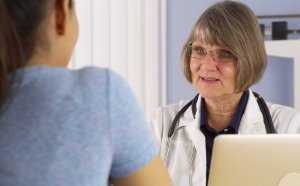 SEPTEMBER 23, 2023
What is the Community Mental Health Services Block Grant (MHBG)? The MHBG program s objective is to support the grantees…
Read More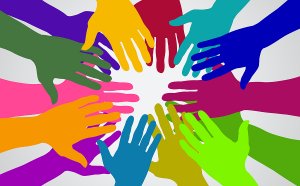 SEPTEMBER 23, 2023
Community Behavioral Health (CBH) is a not-for-profit 501c (3) corporation contracted by the City of Philadelphia to provide…
Read More