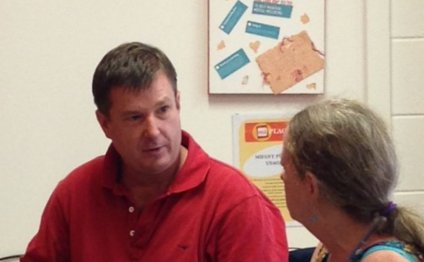 Australian Mental Health Services
States/Territories' progress regarding data collection systems and infrastructure
Ultimately, States/Territories are aiming to have streamlined data collection systems that allow the outcome data collected via the NOCC dataset to be linked to the admitted and non-admitted activity data in the NMDS. This will allow outcome data to be 'attached' to given inpatient and community episodes of care. This has advantages in terms of allowing outcomes for consumers to be 'tracked' across episodes, and is necessary for progressing casemix development work that requires outcome data and resource use data to be combined within episodes.
All States/Territories have developed data collection systems, or are in the final stages of doing so. For some, this has involved 'starting from scratch'; for others it has required modifications to existing systems. For example, the systems used in Queensland to capture admitted and non-admitted NMDS information did not have the functionality to incorporate outcome measures, so an additional system was developed to do so. By contrast, in the Australian Capital Territory, the system used by all community teams to collect non-admitted NMDS data, was modified to collect outcome data and extended to inpatient services, where it runs alongside a separate patient administration system for the collection of inpatient activity data.
States/Territories differ in terms of the number of systems that are currently involved in the collection of routine outcome data. The simplest scenario is one where outcome measurement functionality has been added to an existing system for recording activity in community mental health settings, and has been extended into inpatient settings (as with the system in the Australian Capital Territory, described above). This also occurs in Victoria, Tasmania and the Northern Territory. Other States rely on as many as four statewide systems to collect NOCC and NMDS information, sometimes with further degrees of complexity between areas or metropolitan/country settings.
Linking NOCC and admitted and non-admitted NMDS datasets is impeded in most States/Territories by the lack of a unique identifier. Typically, linkage is only possible for parts of the data (usually NOCC and non-admitted NMDS data) and/or by conducting quite complex record linkage tasks. The exception is the Northern Territory, which has a client master index that allocates each consumer a unique identifier that allows him/her to be 'tracked' across episodes, across services, and over time. Other States/Territories are working towards improvements, but have some way to go. Western Australia's data collection system has a unique identifier that will allow episodes of care to be attributed to the same individual, regardless of location or time, but its 'roll-out' is not yet completed. Queensland and New South Wales have plans to reconcile their unique identifier systems via specific projects. This will mean that States will assign a unique identifier to a given individual that he or she will 'carry' across all health services, including mental health services, but this will not occur in the near future.
States/Territories have differing levels of infrastructure to support the NOCC and NMDS collections. Human resources vary, with some States/Territories having a number of personnel deployed to train and support clinicians and managers, and others relying on one or two core individuals. So, for example, Queensland has Zonal Outcomes Co-ordinators and Mental Health Information Support Officers providing 'on the ground' support, whereas Tasmania has a small, centrally-located team performing the same function. Physical resources also vary, with some States/Territories having sophisticated online data entry systems (e.g., the Australian Capital Territory), others relying on batch entry of paper-based forms (e.g., Tasmania), and still others using a combination of the two (e.g., New South Wales and South Australia).
Source: anzhealthpolicy.biomedcentral.com
RELATED VIDEO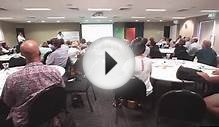 Western Australian Mental Health, Alcohol and Other Drug ...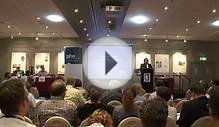 Mental Health Service Reform forum Nunawading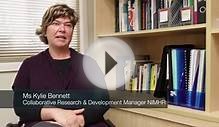 e-hub: An innovative approach to mental health services
Share this Post
Related posts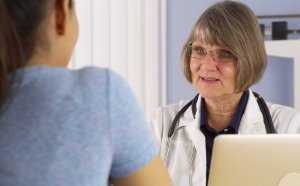 SEPTEMBER 23, 2023
What is the Community Mental Health Services Block Grant (MHBG)? The MHBG program s objective is to support the grantees…
Read More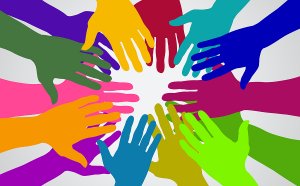 SEPTEMBER 23, 2023
Community Behavioral Health (CBH) is a not-for-profit 501c (3) corporation contracted by the City of Philadelphia to provide…
Read More