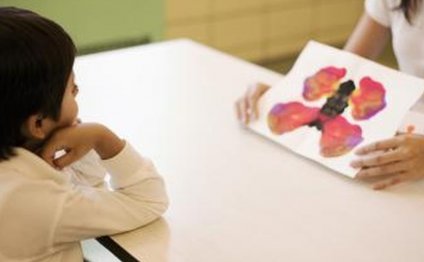 Barriers to Mental Health Services
Due to the complex nature of psychological disorders, successful treatment often requires regular access to mental health care professionals and a variety of support services. Unfortunately, mental health care services are often not available or are under-utilized, particularly in developing countries. In developed countries, the treatment gap (the %age of individuals who need mental health care but do not receive treatment) ranges from 44% to 70%; in developing countries, the treatment gap can be as high as 90%. Common barriers to mental health care access include limited availability and affordability of mental health care services, insufficient mental health care policies, lack of education about mental illness, and stigma.
Unavailability of essential medicines is particularly prevalent in developing countries, and severely restricts access to treatment for psychological disorders. The World Health Organization reports that nearly 20% of countries do not have at least one common antidepressant, one antipsychotic, and one antiepileptic medication available in primary care settings. This problem is compounded by a lack of mental health care professionals in low- and middle-income countries; low-income countries have a median of 0.05 psychiatrists and 0.16 psychiatric nurses per 100, 000 people. Even fewer resources are available for children and adolescents; the WHO reports that most low- and middle-income countries have only one child psychiatrist for every one to four million people in 2005. Community-based mental health care is also rare in low-income countries; about 52% of low-income countries offer community-based mental health care programs, compared to about 97% of high-income countries.
In many low- and middle-income countries, the high cost of psychiatric treatment, often due to high medication prices, poses significant financial barriers to patient care. In addition, psychological disorders are not covered by insurance policies in many countries, making mental health care unaffordable for many people. The WHO also reports that 25% of all countries do not provide disability benefits to patients with mental disorders, and one-third of the world's population lives in countries that allocate less than 1% of their health budget to mental health. Furthermore, 31% of countries do not have a specific public budget for mental health.
The World Health Organization cites a global lack of comprehensive mental health policies, which are crucial for implementing and coordinating mental health care services, as a key barrier to public access to mental health care. Nearly one-third of all countries, and almost half of all African nations, have no comprehensive mental health care policy or plan. Among countries with mental health care policies in place, approximately 40% have not been revised since 1990 and do not address recent developments in mental health care. Furthermore, 22% of countries do not have laws that offer legal protection of the human and civil rights of people with mental illnesses. In many low- and middle-income countries, the localization of mental health care resources in large cities has also been cited as a key barrier to providing mental health care to the entire population, and geographical decentralization has been recommended to improve accessibility to mental health care in non-urban communities.
christmas desserts
why your business needs seo
what is partnership in a business
kansai international airport
all time international goal scorers
stylish shoe storage
usps international tracking
london fields coworking
coworking office space farringdon
the law society find a solicitor
what does ceo stand for in business
theme parks worldwide
stylish bathroom chairs
stylish plus size clothing
digital coworking
how to calculate business valuation
stylish orthopedic shoes uk
international football fixtures 2022
Source: www.uniteforsight.org
RELATED VIDEO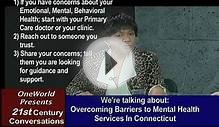 Mental Health Services, Access & Overcoming Barriers in CT ...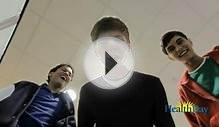 Bullied adolescents face barriers to mental health services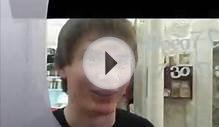 Barriers to Connecting UP - Mental Health Services
Share this Post
Related posts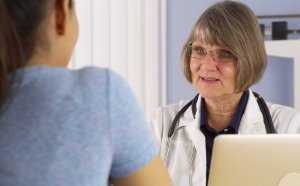 DECEMBER 10, 2023
What is the Community Mental Health Services Block Grant (MHBG)? The MHBG program s objective is to support the grantees…
Read More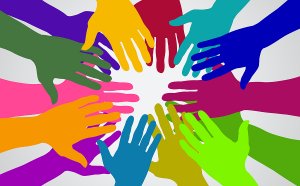 DECEMBER 10, 2023
Community Behavioral Health (CBH) is a not-for-profit 501c (3) corporation contracted by the City of Philadelphia to provide…
Read More