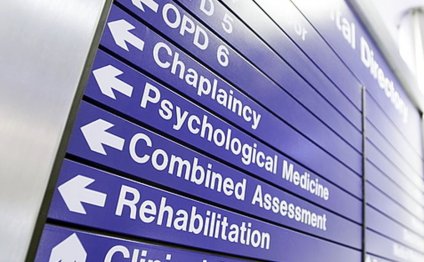 Acute mental Health care
What is the Acute Psychiatric Services (APS)?
APS serves as the 24-hour psychiatric emergency service for the University Behavioral Health Care-Piscataway system. Call 855-515-5700 for more information.
What services are provided by APS?
APS provides a 24-hour walk-in to serve individuals of all ages who require an emergency level of care. Some individuals who come to APS are currently in treatment at University Behavioral Health Care; others are not. Walk-in patients are seen briefly by a nurse, and then by a mental health clinician who conducts an assessment of a patient's condition and develops an appropriate intervention and disposition plan. APS operates a 3-bed crisis unit in which patients may be treated for up to 24 hours and provided with stabilizing care; a psychiatrist is available to the service 24 hours a day, seven days a week. In addition to on-site evaluation and treatment, certified screening staff of APS provides a 24-hour outreach service to communities throughout Middlesex County. During an outreach, a screener provides an assessment of an individual who may need referral for crisis treatment or possible hospital admission. Additionally, the unit provides a 24-hour telephone hotline service staffed by crisis counselors who are trained in both telephone assessment and crisis prevention.
What happens after an individual is evaluated in APS?
Part of the comprehensive evaluation that all APS patients receive is an assessment of need for additional clinical intervention. Referral options include Acute Day Hospital, Outpatient Treatment, Substance Abuse Treatment, and Medical Treatment if warranted. A patient who is in need of inpatient treatment can be admitted to the UBHC inpatient program or referred to an outside hospital. Patients who are discharged home are provided with APS's phone number and encouraged to call if they feel any need for additional crisis intervention.
Source: ubhc.rutgers.edu
RELATED VIDEO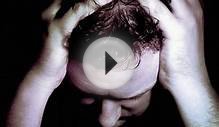 Dumfries mental health care enters new era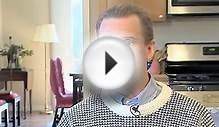 Mental Health Care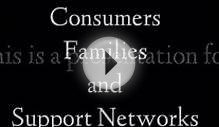 Acute Care in Mental Health for Young People
Share this Post
Related posts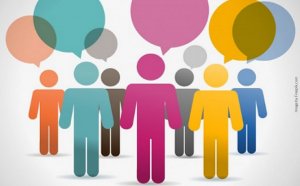 DECEMBER 10, 2023
Hospitals, clinics, and other health care facilities typically hire personnel under the title mental health worker to assist…
Read More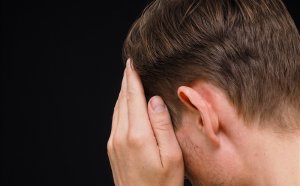 DECEMBER 10, 2023
The Substance Abuse and Mental Health Services Administration (SAMHSA) examines the mental health treatment each year through…
Read More