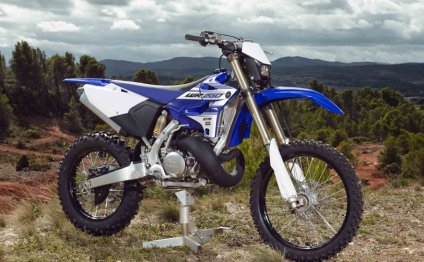 Marketing Mental Health Services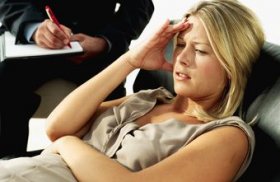 Use advertising messages that identify a problem and offer a solution through mental health services.
George Doyle/Stockbyte/Getty Images
Many mental health facilities find new patients thanks to referrals from doctors, religious leaders or social service agencies. But if you want to use advertising as part of your marketing mix, you must use messages that convince prospective patients that you offer solutions to help them feel better about themselves. You also need to convey a sense of trust in your advertising that encourages people to set up the first session to receive mental health services.
Show Your Expertise
The soft-sell approach to advertising your services starts with becoming a mental health expert in local print publications. Write about topics related to your target market, such as signs for parents to watch for when their son struggles in school or how to recognize problems with alcohol abuse. Include a biography that explains your credentials, and provide a phone number and website address so people can obtain more information about the types of mental health services you provide. Other ways to share your expertise include public speaking engagements - for example, ask the local school's PTA if you can present a program about recognizing mental illness in children or parents if these groups are your target markets.
Screening Days
Set aside one day every few months to hold free screenings for depression, anxiety or bipolar disorders. Hold the screenings in your office, or arrange to set up a table at a local shopping mall, college campus, senior center or church, depending on your target market. Other screening possibilities include post-traumatic stress disorder, eating problems or suicide prevention. Advertise your screenings by submitting news releases to the local media and place ads in local publications. You also can arrange with the facility co-sponsoring the event to get that organization to market the event to its members and database of prospects.
Related Reading: Techniques Used in Health Care Marketing
Specialized Publications
Mental health facilities that cater to specialized groups can create targeted advertisements for local publications that appeal to that specific audience. For example, if you work with children, place ads in parenting or community magazines. Even if your practice offers a variety of mental health services, keep your ads niched so each one appeals to a specific audience, rather than spreading your message too thin. If you provide counseling on domestic abuse, look for women's publications in which to advertise.
Social Media
Gaining exposure and establishing credibility makes the use of social media tactics an ideal way to show prospective patients how you can help ease their troubles. Start a blog, and describe the challenges and symptoms people may experience that indicate counseling could be of help. Post messages to your Facebook page that share successes you see your patients experiencing, although you must be careful not to divulge private information. Use your posts to explain the types of insurance you accept, any sliding scale fees available and what's involved in the initial session, as that's the most frightening to many prospects. If you offer overnight rehabilitation facilities, post glimpses into the process and explain how the facility helps turn people's lives around.
Source: smallbusiness.chron.com
RELATED VIDEO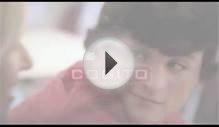 Cogito Mental Health Services: Student 15-Second Spot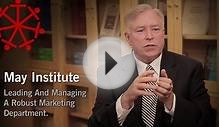 Mental Health Services Non-Profit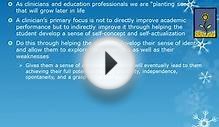 Mental Health Services
Share this Post
Related posts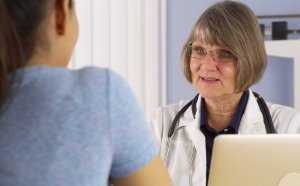 SEPTEMBER 24, 2023
What is the Community Mental Health Services Block Grant (MHBG)? The MHBG program s objective is to support the grantees…
Read More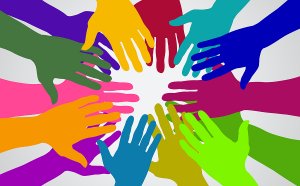 SEPTEMBER 24, 2023
Community Behavioral Health (CBH) is a not-for-profit 501c (3) corporation contracted by the City of Philadelphia to provide…
Read More