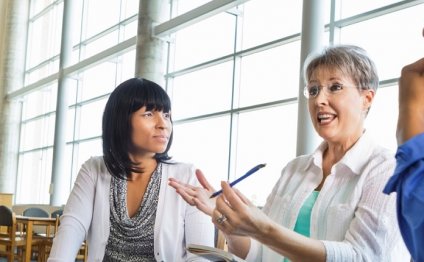 Mental Health Services Grand Rapids MI
Pine Rest Christian Mental Health Services Cutlerville Campus
300 68th Street SE, Grand Rapids MI 49548
Website: www.pinerest.org
Inpatient and partial information: 800-678-5500
Outpatient information: 866-852-4001
Residential information: 616-281-0061
Hopeline for pregnant or up to two years postpartum moms and dads: 844-666-4673
Pine Rest Christian Mental Health Services is a nonprofit organization founded in 1910 in Grand Rapids, Michigan. Pine Rest is one of the five largest free-standing behavioral health providers in the U.S., offering a full continuum of services including inpatient and partial hospitalization, residential and outpatient services, addiction treatment and recovery, extensive child and adolescent programs, senior care services, as well as specialized assessment and treatment clinics. Pine Rest clinicians offer therapeutic services in behavioral health across the continuum of care within a Christian framework. Pine Rest has 17 outpatient locations throughout Michigan and two in Iowa.
Locator Map & Directions

Pine Rest Christian Mental Health Services Campus Clinic
300 68th Street SE, Grand Rapids MI 49548
Website:
Campus Clinic is located on Pine Rest's Cutlerville campus. This outpatient clinic provides quality behavioral health services, including therapy and psychiatric services for children, adolescents, adults, older adults and families. This clinic also has immediate access to all of Pine Rest's resources, including inpatient, partial and residential programs. For further information, call 616-258-7429.
Locator Map & Directions
Pine Rest Christian Mental Health Services Psychological Consultation Center
300 68th Street SE, Grand Rapids MI 49548
Website:
Comprehensive evaluations for children through older adults include: attention deficit/hyperactivity disorder (AD/HD) & learning disabilities, anxiety disorders, autism spectrum disorders (pervasive developmental disorders, cognitive changes due to head injury or other medical conditions, dementias, forensic psychiatric evaluations, mood disorders (depression, bipolar), prenatal drug/alcohol exposure, pre-surgical evaluations, problems related to premature birth, risk assessments (school & workplace). Services include: Assessing attention deficit hyperactivity disorder (AD/HD) in children, adolescents, and adults, diagnostic assessment of emotional and personality functioning, IME and disability evaluations, neuropsychological assessments, older adult assessments, dementia/Alzheimer assessments, assessing developmental disabilities including autism, learning disabilities, educational classes and workshops on parenting, add, and other topics, consultation with physicians, teachers, and other professionals, legal and court-related assessments, pre-surgical/pain management assessments, worker's compensation and disability evaluations, corporate and vocational assessments.For further information, call 616-281-6382.
Locator Map & Directions

Pine Rest Christian Counseling Center
Website:
1870 Leonard Street, NE, Grand Rapids MI 49505
The Christian Counseling Center aspires to relieve suffering and promote healthy relationships through excellent and accessible services to West Michigan. These services will be provided without regard to creed, color or socio-economic status by competent, well-trained clinicians who strive to faithfully integrate Christian/Biblical truths with principles of psychological health. For more information, call (616) 956-1122.
Locator Map & Directions

Pine Rest Christian Mental Health Services Northeast Clinic
3225 North Evergreen Drive, Suite 301, Grand Rapids MI 49525
Website:
This outpatient clinic provides quality behavioral health services, including therapy and psychiatric services for children, adolescents, adults, older adults and families. This clinic also has immediate access to all of Pine Rest's resources, including inpatient, partial and residential programs. For further information, call 616-364-1500.
Source: www.mhweb.org
RELATED VIDEO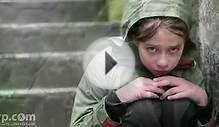 Network 180 Administration & Training Grand Rapids MI Rehab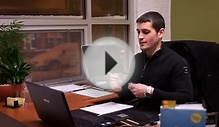 Professional Fitness Consulting (Grand Rapids, MI)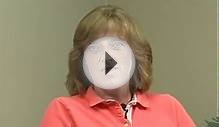 Dentist in Grand Rapids, MI - Dr. Kevin Flood Dental Health
Share this Post
Related posts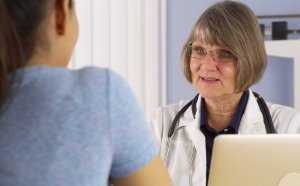 DECEMBER 10, 2023
What is the Community Mental Health Services Block Grant (MHBG)? The MHBG program s objective is to support the grantees…
Read More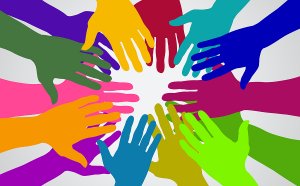 DECEMBER 10, 2023
Community Behavioral Health (CBH) is a not-for-profit 501c (3) corporation contracted by the City of Philadelphia to provide…
Read More