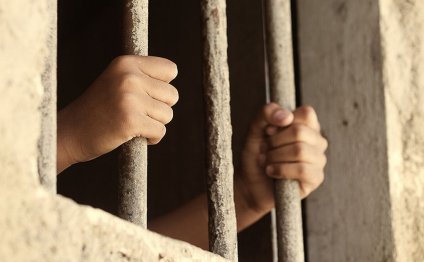 Mental Health Act Children
(405 ILCS 49/5)
Sec. 5. Children's Mental Health Plan.
(a) The State of Illinois shall develop a Children's Mental Health Plan containing short-term and long-term recommendations to provide comprehensive, coordinated mental health prevention, early intervention, and treatment services for children from birth through age 18. This Plan shall include but not be limited to:
(1) Coordinated provider services and interagency
referral networks for children from birth through age 18 to maximize resources and minimize duplication of services.
(2) Guidelines for incorporating social and emotional
development into school learning standards and educational programs, pursuant to Section 15 of this Act.
(3) Protocols for implementing screening and
assessment of children prior to any admission to an inpatient hospital for psychiatric services, pursuant to subsection (a) of Section 5-5.23 of the Illinois Public Aid Code.
(4) Recommendations regarding a State budget for
children's mental health prevention, early intervention, and treatment across all State agencies.
(5) Recommendations for State and local mechanisms
for integrating federal, State, and local funding sources for children's mental health.
(6) Recommendations for building a qualified and
adequately trained workforce prepared to provide mental health services for children from birth through age 18 and their families.
(7) Recommendations for facilitating research on best
practices and model programs, and dissemination of this information to Illinois policymakers, practitioners, and the general public through training, technical assistance, and educational materials.
(8) Recommendations for a comprehensive,
multi-faceted public awareness campaign to reduce the stigma of mental illness and educate families, the general public, and other key audiences about the benefits of children's social and emotional development, and how to access services.
(9) Recommendations for creating a quality-driven
children's mental health system with shared accountability among key State agencies and programs that conducts ongoing needs assessments, uses outcome indicators and benchmarks to measure progress, and implements quality data tracking and reporting systems.
Source: www.ilga.gov
RELATED VIDEO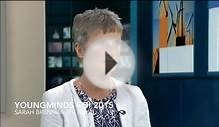 Cuts to Children Mental Health Services (FOI - ITV News)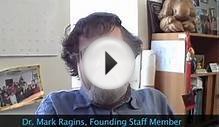 California Mental Health Services Act - Five Years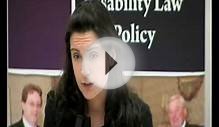 Unseen and unheard: Children under the Mental Health Act ...
Share this Post
Related posts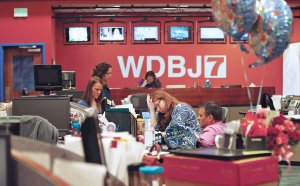 SEPTEMBER 24, 2023
A psychiatric disability can impact various aspects of an individual s life, including the ability to achieve maximum productivity…
Read More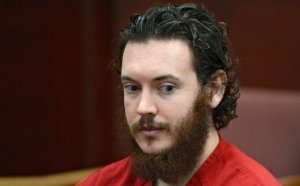 SEPTEMBER 24, 2023
James Holmes returned to the courtroom on Monday, two years after he allegedly shot into an audience at a movie theater in…
Read More