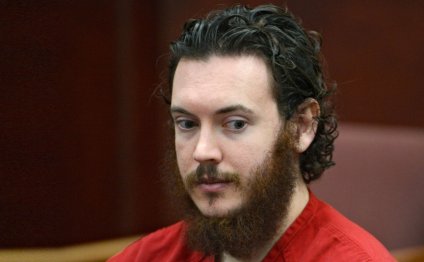 Colorado Mental Health Act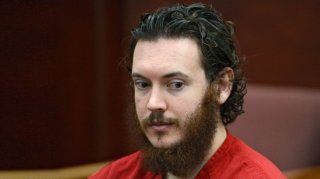 James Holmes returned to the courtroom on Monday, two years after he allegedly shot into an audience at a movie theater in Aurora, Colo., killing 12 people and injuring 70. A Centennial, Colo. court is trying to determine whether Holmes should receive a second psychiatric evaluation, as he is pleading not guilty by reason of insanity.
Holmes' mental health was the catalyst for Colorado legislators to pass some of the most wide-ranging mental health-care legislation in the United States. Holmes, who is suspected of having an extreme case of bipolar disorder, slipped through the cracks of Colorado's mental health-care system, leading to an egregious loss of life, according to The New York Times. With its revamped system, Colorado aims to catch unstable patients before they become a danger to society.
In the months prior to the shooting, Holmes met with three psychiatrists, and had shown signs of violent thoughts. He threatened one mental-health professional, who informed the University of Colorado, Denver, where Holmes was enrolled in a PhD program, but they could not detain him under state regulations at the time.
After Holmes' condition was uncovered, Colorado legislators moved quickly to strengthen their mental-health laws. Last May, Colorado Gov. John Hickenlooper signed into law a bill that gave the state's mental-health system $20 million to expand its help-line services, establish mobile units that provide care to people in areas where mental-health services aren't accessible, and build centers where people seeking advice, counseling and other assistance can walk in. The Colorado government also created a committee to determine how the state can better assess which patients need to be committed to a psychiatric facility.
Following another shooting at Sandy Hook, Conn. in December 2012, New York passed a law that requires psychiatrists to report to a mental-health director any client who makes a credible threat of gun violence, according to Business Insider. The director is then expected to forward that information to state officials.
On a national level, U.S. President Barack Obama's administration has tried to bolster mental-health laws related to the use of guns. Earlier this month, the White House released two executive orders. The first more clearly defines who is prohibited from owning a handgun under federal law due to mental-health problems. The second order deals with the privacy of mental-health patients, as state officials previously complained that privacy laws prevented them from reporting relevant mental-health concerns, which could lead to unstable people accessing guns. The order allows states to record limited bits of information, but the White House stressed in a statement that it would not prevent anyone with a mental illness from buying a firearm.
Source: mashable.com
RELATED VIDEO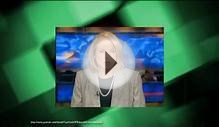 Mental Health Parity Act of 1996 - part 02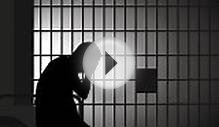 60 Minutes Highlights Need for Excellence in Mental Health Act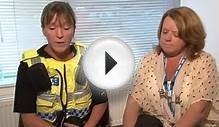 What is a Section 136 of the Mental Health Act?
Share this Post
Related posts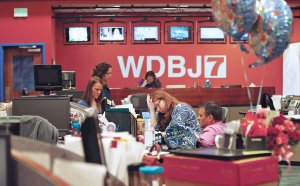 SEPTEMBER 24, 2023
A psychiatric disability can impact various aspects of an individual s life, including the ability to achieve maximum productivity…
Read More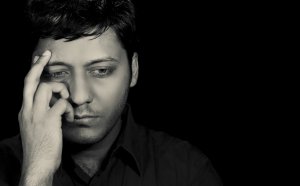 SEPTEMBER 24, 2023
The Mental Health Act 2013 has been in operation since 17 February 2014. The Act balances consumer rights with the need for…
Read More