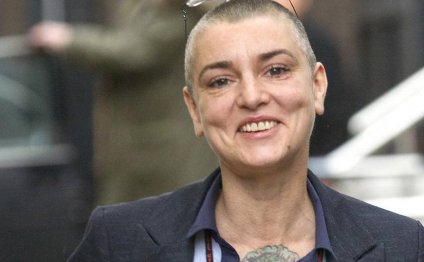 Detained under Mental Health Act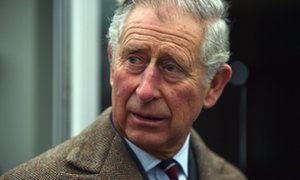 Mark Colborne talked of killing the Prince of Wales so that his younger son could become king. Photograph: Alan Davidson/TPL/Associated Press
He bought the ingredients for cyanide over the internet, and stockpiled dust masks, metal filter funnels, plastic syringes and latex gloves, jurors were told.
Colborne was caught after his half-brother found chemicals and papers detailing his racial hatred in his bedroom at the family home in Southampton.
In his diary, Colborne wrote: "I want my legacy to say that I fought a one-man war against the capitalist regime. I want them to see my transition from poor red-haired victimised minority that is constantly walked over to a fully transformed military terrorist striking at the hearts of the bigoted tyrannical rulers and of course the dark haired dark eyes Caucasian race."
One note read: "'Kill Charles and Prince Harry becomes king."
Colborne stood trial twice on terror charges, after being arrested on 3 June last year. He claimed the diary notes were all a fantasy, but the second jury found him guilty of preparing terrorist acts.
In sentencing, Judge John Bevan QC described Colborne as an extraordinarily "warped individual" whose "extravagant self-pity" had made his own life and that of his family a misery.
He said: "You have been consumed with rage at disparate individuals and groups and you write in graphic terms of bombing and butchery. You are, I regret to say, a warped individual who in the past has held views of your fellow man which were repugnant to right-thinking people."
Colborne's "extraordinarily violent fantasies" were "seriously concerning" and represented a real or potential risk to the public as he had developed the wherewithal to kill 1, 500 people.
He accepted that the defendant's "past hatred of humanity generally" was based on his mental state, but the judge pointed out that many people had unpleasant childhoods and were not so affected in adulthood.
Colborne was ordered to be detained under section 37 of the Mental Health Act, with a further restriction under section 41 "without limit of time" on the basis of two psychiatric reports.
The court heard that Colborne was sane but had a personality disorder with a degree of psychosis that warranted continued treatment at the Ravenswood House secure unit in Hampshire.
The judge said that as a result of the case, Colborne's brother and mother were no longer speaking to one another. He added that his sibling's actions in alerting authorities to what he found at the family home was "entirely proper".
The trial had heard that Colborne felt alienated and marginalised for being a white, ginger-haired man and also suffering from agoraphobia and depression.
In his notebook, he wrote: "I don't want to be a serial killer. I'm more of an Anders Breivik. I have left potential targets open.
DS Andy Hedley said: "It is clear from our investigation that Mark Colborne is a fantasist who had ideas and plans about committing acts that could cause great harm to people.
"Colborne went beyond the realms of fantasy when he wrote down his intentions and bought the chemicals that would have enabled him to carry out these plans.
"I would like to thank and praise Colborne's family who were brave in coming forward to tell us about concerns they had about his behaviour."
Prevention and Neighbourhoods Insp Clive Marsh said: "Fortunately, Colborne never carried out any of his plans and had not progressed to making poisons or viable devices that would have presented an immediate threat to the community.
"It's not possible for us to say whether he would have carried out this non-specific threat if we hadn't intervened. I'd like to reassure the community that all the material he bought and stored at his home was removed."
Source: www.theguardian.com
RELATED VIDEO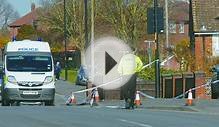 Woman detained under mental health act following Hereford ...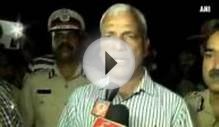 Woman detained under Mental Health Act after man suffers ...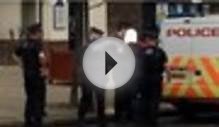 Shackled man detained under Mental Health Act in Shenfield ...
Share this Post
Related posts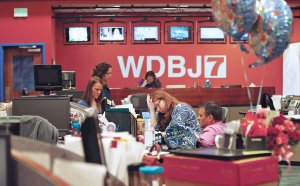 DECEMBER 10, 2023
A psychiatric disability can impact various aspects of an individual s life, including the ability to achieve maximum productivity…
Read More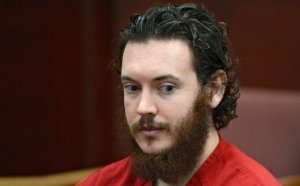 DECEMBER 10, 2023
James Holmes returned to the courtroom on Monday, two years after he allegedly shot into an audience at a movie theater in…
Read More