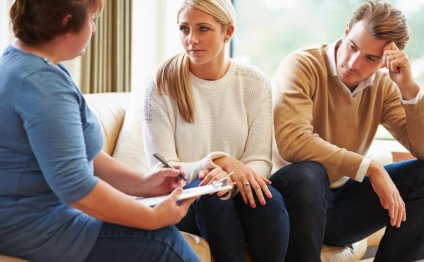 What is a Mental Health Nurse?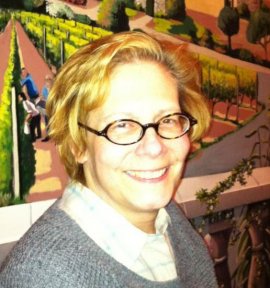 When I was in nursing school, most of my classmates dreaded our clinical rotation in mental health nursing. They were disinterested, or nervous, or flat out scared. I didn't get it. I loved my rotation at the county mental health facility—in fact I liked it so much psych nursing was my second choice if I couldn't get a job in the OR.
Ten years down the road I still wonder what it would be like to work in psych nursing. With all that's been in the news the last few days I found myself thinking about it again. So, I called up Terri Polick, a psych nurse with more than 20 years in the field, and asked her how she got there and what it takes to really find success in the field of mental health nursing.
"I was a history and poly sci major at Iowa State, focusing on middle eastern history and languages, " Polick told me. "A friend of mine went to China as one of the first American students to visit China right after Nixon (1972). She came back and couldn't get a job. I thought I had to be nuts studying this. We didn't even see the Middle East a major player then.
"I didn't know what I wanted to do and I didn't want to waste my parents' money so I quit school. All the factories in my area were closing, there were no jobs. Every day I would look in the paper and the only jobs I could find were for certified nursing assistants. I went to my Dad and asked if I could borrow $40 to get my certification.
"After the 12 week course I was working in a nursing home and I loved it. I asked my boss if she would write me a recommendation for nursing school. Then I went and told my Dad I had found what I wanted to do. He said, "you won't be rich, but you will always have a roof over your head and be able to find a job. "
Source: www.rncentral.com
RELATED VIDEO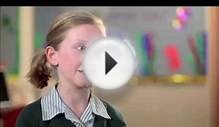 What is mental health?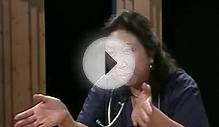 What is a Nurse?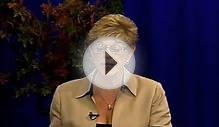 What is Mental Health Wellness
Share this Post
Related posts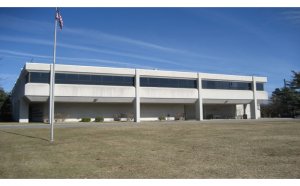 SEPTEMBER 24, 2023
Psychiatric Nurse Practitioners provide advanced treatment to patients with psychiatric disorders, substance abuse problems…
Read More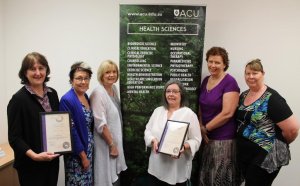 SEPTEMBER 24, 2023
No health without mental health: the link between chronic disease and mental illness Many physical health conditions increase…
Read More