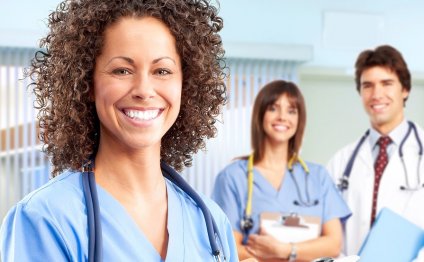 Mental Health Nurse Job Description
Psychiatric unit nurses care for patients with illness or disease that has led them to temporary or long-term hospitalization. They are responsible for direct care of a set of patients, facilitating their recovery through social interaction and traditional therapies. Psychiatric unit nurses are required to complete state nursing licensure requirements, and due to the complexity of this specialization, many employers prefer that these nurses hold a Bachelor of Science in Nursing (BSN). Additional voluntary certifications are also available to enhance these professionals' training and job prospects.
| | |
| --- | --- |
| Required Education | Associate's or bachelor's degree |
| Additional Requirements | State nursing license; voluntary specialty certification may be required by some employers |
| Projected Job Growth* (2012-2022) | 19% for registered nurses |
| Median Salary* (2013) | $66, 220 annually for registered nurses |
Source: *U.S. Bureau of Labor Statistics (BLS)
Psychiatric Unit Nurse Job Description
Psychiatric unit nurses are registered nurses (RNs) or advanced practice nurses (APNs) who specialize in the institutional care of patients with mental disorders. They work in psychiatric care units at large hospitals and medical centers, usually with patients who are staying in the unit for short term-evaluation or intensive treatment before being returned to their homes for long-term care. They share the same occupational focus and duties as other RNs or APNs, but their work with patients with various mental and behavioral conditions requires them to place focus on patient interaction, as their companionship with their patients is in many ways their primary mode of practice.
Psychiatric Unit Nurse Duties
Psychiatric unit nurses are usually assigned a caseload of patients and provide direct care to their patients, which includes facilitating social and emotional needs, supervising medication schedules and evaluating patient progress. These nurses may also collaborate with a variety of interdisciplinary professionals to determine and provide the best possible care for their patients. Educating the patients' family about them the conditions and how to create a supportive environment for the patients to return to for long-term care and recovery are also common duties.
As many patients are hospitalized because they are a danger to themselves and others, nurses are responsible for maintaining a safe environment through the use of monitoring devices and restraining techniques where deemed necessary. Psychiatric unit nurses provide social support for patients by creating and encouraging patients to take advantage of opportunities such as support groups, social activities and other therapeutic measures, as well as participating with patients where appropriate.
Source: study.com
RELATED VIDEO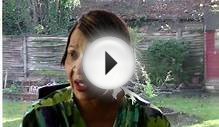 Mental Health Nurse Part 1 Nurse, NHS, patient, illness ...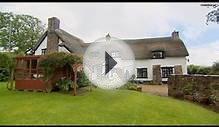 Waypoints Care Nurse Jobs - Mental Health Nurse Jobs in ...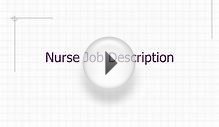 Nurse Job Description
Share this Post
Related posts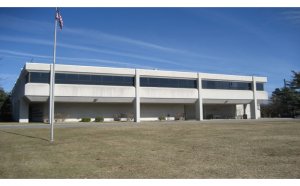 SEPTEMBER 23, 2023
Psychiatric Nurse Practitioners provide advanced treatment to patients with psychiatric disorders, substance abuse problems…
Read More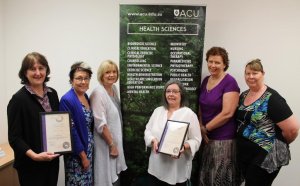 SEPTEMBER 23, 2023
No health without mental health: the link between chronic disease and mental illness Many physical health conditions increase…
Read More