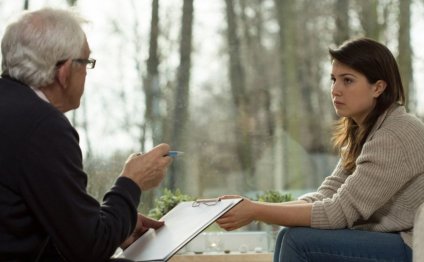 NHS mental Health care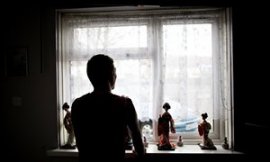 The nature of some mental health problems means that those seeking treatment may not be able to face getting help. Even when they do, they do not receive continous support. Photograph: Graeme Robertson for the Guardian
Battles for diagnosis, lengthy waits for treatment, an over-reliance on drugs, and, frequently, an abject lack of compassion: this is the picture that people with mental health problems, their families and professionals paint of NHS mental health care. After the revelation that two-thirds of people with depression in the UK receive no treatment on the NHS, more than 600 people have answered a Guardian request for their stories – and they describe a system that is profoundly broken.
The incoming president of the Royal College of Psychiatrists, Prof Sir Simon Wessely, recently suggested people would be "absolutely appalled and screaming from the rooftops" if those going without treatment had cancer rather than mental health problems. Paul*, from Essex, a father of two daughters, has experienced those starkly differing standards. His eldest daughter was diagnosed with breast cancer in 2011 and had "exemplary treatment" on the NHS; she is now back at work and planning to get married.
His younger daughter, now in her late 20s, has had a personality disorder since her teens. "The effect over these years on all those close to her has been more catastrophic than having a daughter with cancer, " he says. "With cancer there is treatment, support, counselling – basically whatever you need. With mental health there's next to nothing." She was once taken to hospital after trying to kill herself, and on another occasion was tracked down by police after going missing. She is unable to work. "From a societal point of view, the cost, which could have been avoided if she had the right treatment early on, has been massive, " says her father. "And the human cost has been a wasted life."
Paul was one of hundreds who spoke about trying to secure an appointment with a specialist just to get a diagnosis. Colin, from Merseyside, is trying to set up a hub for people with autism and Asperger's as part of a small team, after being frustrated with the lack of NHS provision. "Right from the start, my GP said: 'If I had a pound for every time someone came in saying they had something they'd read in a paper, I'd be a millionaire' – which was an indication of the fight I had on my hands, " he says.
Anna, from Stockport, says by the time her mother was offered treatment in March 2008, after many years of depression, it was too late. "She received a letter in October 2008 informing her she was now near the top of the waiting list. She took her own life in November 2008."
Source: www.theguardian.com
RELATED VIDEO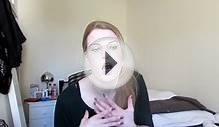 MENTAL HEALTH : SELF CARE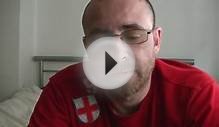 care and compassion in nhs when you have a mental health ...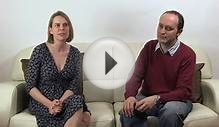 Green Vision: NHS, Mental Health & Social Care
Share this Post
Related posts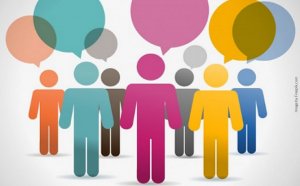 DECEMBER 11, 2023
Hospitals, clinics, and other health care facilities typically hire personnel under the title mental health worker to assist…
Read More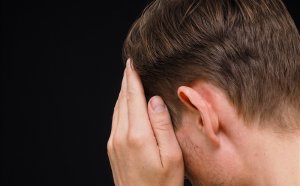 DECEMBER 11, 2023
The Substance Abuse and Mental Health Services Administration (SAMHSA) examines the mental health treatment each year through…
Read More