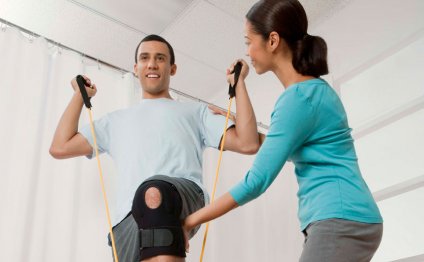 Mental Health care Assistant Jobs Description
A mental health aide, or psychiatric aide, assists in the care of mentally ill people who are housed in specialized care facilities and hospitals. The aide works under the supervision of a mental health technician, nurse or other professional to perform basic duties. A high school diploma is the basic requirement for this position, and on-the-job training might be necessary.
| | |
| --- | --- |
| Required Education | High school diploma |
| Other Requirements | On-the-job training; patience, compassion and ability to perform physically demanding duties |
| Projected Job Growth (2012-2022)* | 6% |
| Median Salary (2013)* | $25, 120 |
Source: *U.S. Bureau of Labor Statistics
Education Requirements
A high school diploma or GED is the basic requirement for the majority of mental health aides. Recommended subjects to study in high school include math, science, social sciences, psychology and health.
Hospitals typically prefer job candidates who have past experience as a nurse's aide, and they might require completion of a formal training program, including lectures, hands-on training or workshops.. The majority of mental health aides are trained on the job under the supervision of nurses and mental health professionals.
Advancement Opportunities
Additional training and education might be required for those who wish to advance to positions such as technician, medical assistant or nurse. Additionally, opportunities exist to specialize in certain areas of mental health care. Some aides choose to work with children or the elderly, while others opt for community mental health, crisis intervention or alcohol and drug abuse situations.
Job Duties
Mental health aides help improve the quality of life of their patients. They assist in therapeutic activities, ensure that patients take their medications and document progress in patient treatment plans. The activities mental health aides facilitate are designed to teach daily living skills, enhance the patients' social skills and provide recreational therapy.
To encourage participation, mental health aides need to have the understanding and skills to communicate effectively with mentally ill and emotionally disturbed people. While interacting with patients, they identify behavior and statements that require intervention by the psychiatric staff. Other duties of mental health aides include keeping records, entering patient data and transporting patients to activities or appointments.
Employment Outlook
Employment opportunities for mental health aides are expected to grow at a slower than average rate. Most opportunities should be found in residential facilities, with the trend leaning to out-patient treatment of those with mental illness, developmental disabilities and abuse issues. Growth is most likely to be seen in caring for older adults with mental health issues.
Source: study.com
RELATED VIDEO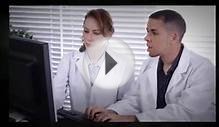 Medical Office Assistant Job Description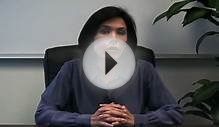 Home Care Assistant: Job Description, Duties and Requirements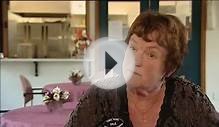 Just the Job Video - Health Care Assistant
Share this Post
Related posts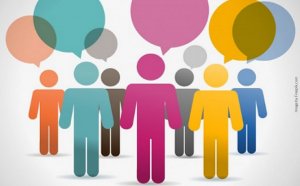 DECEMBER 10, 2023
Hospitals, clinics, and other health care facilities typically hire personnel under the title mental health worker to assist…
Read More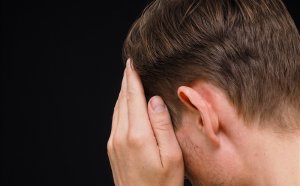 DECEMBER 10, 2023
The Substance Abuse and Mental Health Services Administration (SAMHSA) examines the mental health treatment each year through…
Read More