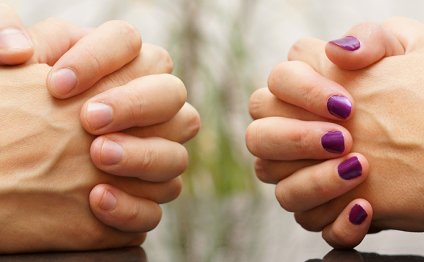 Mental Health Counseling Schools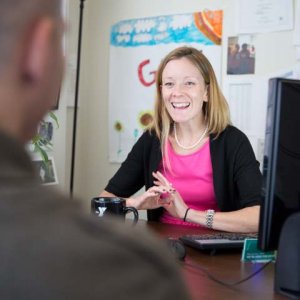 Degree: MSE
Credits: 60
Career Path: Program graduates will be eligible for employment in mental health clinics, community mental health centers, hospitals, non-profit counseling agencies, college and university counseling centers, corporate mental health services (e.g., employee assistance programs, personnel departments, mental health support units), and are eligible to open independent private practices after licensure.
Start Semester: Fall
Campus: Lincoln Center
Full-time/Part-time: Both
The program has a practitioner-scientist orientation and includes a strong multicultural counseling emphasis. The program can be completed full-time in two years (with summers) or part-time in three years (with summers).
Graduates of the program are eligible for New York State License as a Mental Health Counselor once they pass the licensing exam and accrue 3, 000 hours of post-master's supervised mental health counseling experience.
The 60-credit Mental Health Counseling program is accredited by the Master's in Psychology and Counseling Accreditation Council (MPCAC) for the period 2015 through 2020.
Admissions Information
Application Deadline: February 1
Successful applicants often have high undergraduate grade point averages (3.3 or above on a 4.0 scale), work or volunteer experience in counseling or related fields, strong concurrent interests in both counseling practice and research, excellent letters of recommendation, and a strong commitment to social justice and to serving urban and multicultural populations.
Program Curriculum
Year 1
Summer Session 2
Foundations of Prof Couns and Consultation/ Intro I (PSGE5620)
Pre-Prac in Couns Process, Skills, and Techniques/ Pre-Prac I (PSGE5622)
Fall
Assessment in Counseling (PSGE6607)*
Group Counseling (PSGE6630)
Human Development (PSGE6602)*
Practicum in Groups (PSGE6632)
Spring
Career Counseling (PSGE6640)
Counseling Theory and Practice (PSGE5630)*
Practicum in Career Counseling (PSGE6641)
Pre-Practicum in Applications of Counseling Theory to Practice (PSGE5632)
Year 2
Fall
Ethical/Professional Issues in Counseling (PSGE6650)
Field Experience I in Mental Health Counseling I (PSGE6651)
(240 hours 2 days per week or 300 hrs 2.5 days per week)
General Psychopathology (PSGE6645)
Theories of Family Intervention and Counseling (PSGE7639)
Comprehensive Examination (PSGE0705)
Field Experience II in Mental Health Counseling (PSGE6653)
(240 hrs 2 days per week or 300 hrs 2.5 days per week)
Multicultural Counseling (PSGE6656)*
Summer I
Field Experience in Mental Health Counseling III (PSGE6655)
(120 hrs 2 days per week)
*Can be taken in any order depending on what semester(s) courses are offered-Not part of a module. (Module: Two Courses that must be taken together with the same professor (except for PSGE 6650 and PSGE 6651).
Fieldwork Requirements
600 Hours of On-Site Supervised Field Experience
Source: www.fordham.edu
Share this Post
Related posts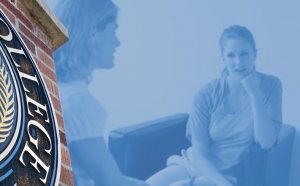 SEPTEMBER 23, 2023
BECOME ELIGIBLE FOR NY STATE LICENSURE AS A MENTAL HEALTH COUNSELOR For less in tuition costs than other programs! The City…
Read More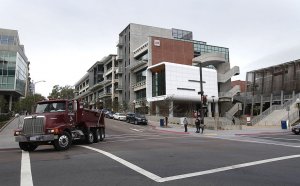 SEPTEMBER 23, 2023
*Note: The program admits for the fall semester only. Total Credits: 60 GRE Required: No Minimum TOEFL/IELTS Scores: 550…
Read More