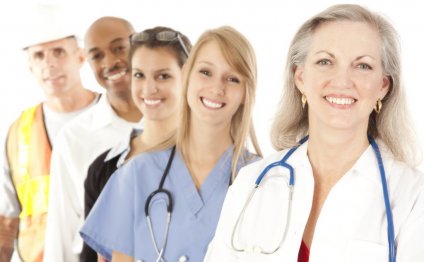 Medical Counseling
Mental health is a complex field that employs many professionals with various job titles, responsibilities and educational backgrounds. Many people who are interested in the field of mental health have questions about the field. If you are considering a career as a counselor, you may wonder if your career falls under the category of a medical professional.
A career in the field of medicine requires specific preparation: a science background, completion of medical school and hands-on training through internships and residencies. For this reason, "mental health professional" is a more appropriate term for a counselor than "medical professional" to avoid confusion with physicians. However, mental health counselors do play a role in the healthcare system, and their contributions toward improving the health of the individual patients they counsel make an important difference in patients' total health.
The Difference between Counselors and Psychiatrists
While there are medical professionals in the field of mental health, they are specifically known as psychiatrists. Psychiatrists are physicians who have gone through medical school and the required internship and residency training like all doctors, but who specialize in treating mental illnesses, according to the Mayo Clinic. They may provide counseling in the form of psychotherapy, but are often more concerned with prescribing and managing medications to reduce anxiety, stabilize moods or control other mental health conditions.
A psychiatrist's career preparation is very different fr0om that of a counselor. Instead of studying psychology and counseling, psychiatrists must have an educational background in the life sciences, such as biology, chemistry and anatomy and physiology. Like counselors, they need an advanced education and a license to practice, but they attend medical school and must fulfill different licensing requirements.
The Importance of Counseling in Healthcare
Mental health plays an important role in overall health. It would be impractical for every individual facing a psychological illness, emotional issue or stressful life change to have to see a psychiatrist. Additionally, the number of patients or clients in need of mental health counseling outweighs the number of patients who need the help of a psychiatrist specifically. Just as biology is only one cause of mental disorders, pharmacology is only one method of treating these conditions. For many patients for whom biology does not seem to be the leading factor in the development of their mental health concerns, counseling may make more sense than psychiatric pharmacology because it allows patients to understand the complexities of their problems, develop coping strategies and devise solutions.
If you have a passion for counseling, don't let concerns over the classification of the career deter you. Counselors make immense improvements in the lives of their patients and clients. There are benefits to not being considered a medical professional, such as not having to make the considerable investment of time and money into attending medical school. Instead, counseling allows you to begin working directly with patients to solve problems without completing as much formal preparation and approaching from a different, but valuable, perspective.
Source: www.bestcounselingdegrees.net
RELATED VIDEO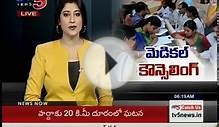 AP EAMCET Medical Counselling Starts From Today : TV5 News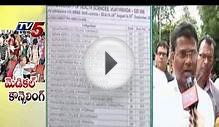 New Rules in Telangana Medical Counseling : TV5 News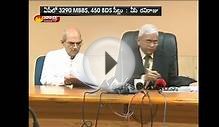 Medical Counselling 2015 Dates Released by NTR Health ...
Share this Post
Related posts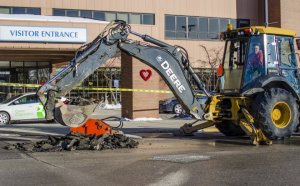 SEPTEMBER 23, 2023
Susan Allred is a licensed Master's level social worker who has been a therapist for over 18 years. Susan has a Bachelor…
Read More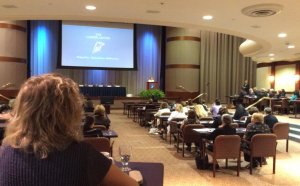 SEPTEMBER 23, 2023
VA mental health staff seek to enhance the quality of Veterans health care The Carl Vinson VA Medical Center in Dublin, Georgia…
Read More