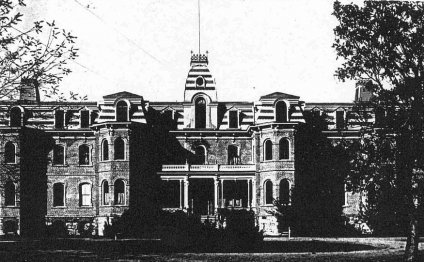 Southern Nevada Adult Mental Health Services
General Information
Description of Program
Southern Nevada Adult Mental Health (SNAMHS) provides a continuum of outpatient treatment, including diagnostic and psychological rehabilitation services, to adults with mental illness. SNAMHS is a comprehensive, community-based mental health system supported by an acute care psychiatric inpatient hospital.

Services offered:
Psychiatric Assessment Service (PAS): Offers weekday walk-in mental health evaluations. If the assessed individual is acutely ill, they may be referred to the Psychiatric Observation Unit (POU) located at Rawson-Neal Hospital, which offers rapid screening and stabilization for acute psychiatric crisis. The stay is generally limited to 72 hours or less. Sixty-five percent of those who reach the POU are released back to the community, with referrals, without need of hospitalization.
Outpatient Psychiatric Services: Provides ongoing psychiatric care, including medication, monitoring and pharmacy services, to individuals with mental illness, such as depression, bipolar disorder, anxiety, schizophrenia, and post-traumatic stress disorder.
Outpatient Counseling: Group and individual therapy sessions, depending on the needs of the client, teach individuals how to manage their impulses and emotions.
Service Coordination: Offers assistance in obtaining benefits and coordinating available services throughout the community. Coaching and various supports keep individuals engaged in treatment and recovery.
Intensive Service Coordination: An increased level of service coordination for individuals diagnosed with a mental illness and who have felony legal involvement. Individuals are referred by the judicial system or agency programs. Intensive service coordination assists high-need individuals in getting services necessary to live in the community as well as understanding and complying with orders of court.
Mental Health Court: Provides the opportunity for people with misdemeanor and minor felony criminal charges who would benefit from psychiatric treatment to be diverted from the standard criminal justice system if they participate in treatment.
Mobile Crisis Team (MCT): Licensed Clinical Social Workers travel to Las Vegas area hospital emergency departments (ERs) to evaluate patients on involuntary holds, averting unnecessary psychiatric hospitalizations. MCT is available 7 days a week, 7am to 10:30pm.
Residential Support: Provides a range of community housing and assisted living options for individuals with serious mental disorders. Various levels of residential support and direct care are based on individual capacity for independent living. Alternative living arrangements include family group homes, supported living apartments, substance abuse treatment facilities, Housing & Urban Development (HUD) programs, and specialized rehabilitation homes.
Program For Assertive Community Treatment (PACT): Provides a specialized, multi-disciplinary team approach to service coordination and mental health treatment. PACT focuses include elevating individual levels of functioning and improving quality of life for individuals with a serious mental illness. PACT is a mobile unit and services are provided wherever necessary in the community.
Urgent Services Provided
For emergencies, call 911 or go to the nearest hospital emergency room.
Location
Clark County
Territory
Southern Nevada
Public Transportation
All sites are on public bus routes.
Intake Procedure
Call for information. New clients please plan for a 2 to 4 hour visit.
Client Information
Languages Spoken
Bilingual services available.
Eligibility
Individuals with mental illness over age 18.
Fees or Charges
Types of Fees
Sliding-scale fees
Insurance Accepted
Medicaid
Availability
Hours of Operation
Outpatient services are offered Monday - Friday 8am-5pm, closed state holidays. Inpatient services are 24/7.
Contact Information
Physical Site Address 1
6161 W. Charleston Blvd.
Physical Site City, State, Zip
, NV 89146
Main Phone
702-486-6000
Emergency/After Hours Phone
911
Web Address
Affiliated Agency and Services
Affiliated Agency:

This Program:
Affiliated Services:
Source: uwayreno.communityos.org
RELATED VIDEO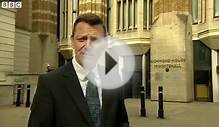 Excessive use of face down restraint in mental health ...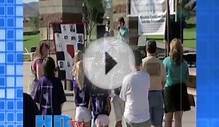 HDtv39 Children Mental Health Services
Share this Post
Related posts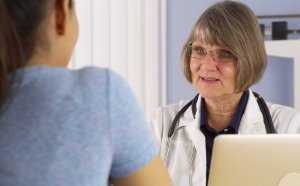 DECEMBER 10, 2023
What is the Community Mental Health Services Block Grant (MHBG)? The MHBG program s objective is to support the grantees…
Read More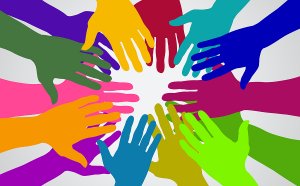 DECEMBER 10, 2023
Community Behavioral Health (CBH) is a not-for-profit 501c (3) corporation contracted by the City of Philadelphia to provide…
Read More