How to be a Mental Health Counselor?
Counseling is a vast field that encompasses many facets. It applies to work in diverse community settings where the goal is to counsel, rehabilitate and offer support. As a counselor, you work with patients in order to treat emotional and mental health issues that are causing problems in school, personal relationships, work and in everyday life. You may choose to work in a school, work as a personal growth or relationship counselor, work in substance abuse or other addictions, or possibly in rehabilitation and grief. Regardless of your specialty, counselors all share the similar goal of promoting good mental health to their patients. The following list of top 50 counseling blogs offers a look into many of these areas of counseling to give you a better idea and understanding about the field and various professions. These sites also offer help and support for those who seek counseling advice.
Personal Growth and Relationship Counseling
Counselling Resource Blog: Looking at life through the prism of psychology, philosophy, mental health and more by various contributors. This is one of the web's most visited sites dedicated specifically to counseling and psychotherapy.
Mental Help Blog: The Mental Help Net website exists to promote mental health and wellness education and advocacy. The blogs approach a wide variety of counseling issues.
Addiction Counseling
Eating Disorders Blogs: Karen R. Koenig, LCSW, M.Ed., an expert in the psychology of eating, has nearly 30 years of experience helping chronic dieters and compulsive/emotional/restrictive eaters learn how to eat "normal".
Sex Addition Blog: Straight talk, up-to-date information and resources for individuals and couples regarding sexual addiction, cybersex addiction, sexual anorexia, sexual desire and sexual dysfunction.
Net Addiction: It's a fine line to walk and talk about net addiction on the Internet, but this blog does a great job of passing on news, statistics and information about this debatable subject.
Education Counselors
Kaarme High School Counselor Week Blog: This link leads to the section for education counselors, part of a total concept aligned with communication between students and educational staff and faculties.
Student Branding Blog: This blog, with the support of experienced college career counselors and recent graduates, can help students capitalize on their own unique abilities.
Caregiving Counseling
About Senior Living: Sharon O'Brien, MA, LPC, is a licensed professional counselor with a private practice in Portland, Oregon. She helps people cope with changes that come with age in this blog.
Caregiving 101 Blog: This blog is part of a larger site managed by caregivers Bob & Starr Calo–oy, who owned and operated a personal care home, specializing in the care of terminally ill patients and people with Alzheimer's disease.
David Fireman's Blog: Part of Legacy Connect, a network for grief support groups, expert advice on grieving, mourning and bereavement, this blog looks at those topics in detail.
The Caregiver Blog…your C.A.R.E.S. Share your thoughts or questions related to caregiving for the disabled and chronically ill at this Community Advocacy for Resource, Education, and Support blog.
Source: www.mastersincounseling.org
RELATED VIDEO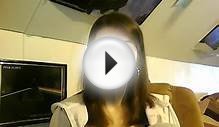 Mental Health Counselor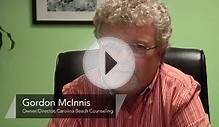 How to Stay Mentally Healthy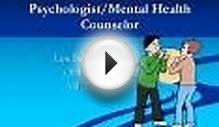 Psychologist/Mental Health Counselor
Share this Post
Related posts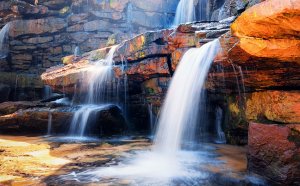 DECEMBER 10, 2023
IMHCA Government Relations Committee Update; March 2016 See the picture from our Day on the Hill and read this update in…
Read More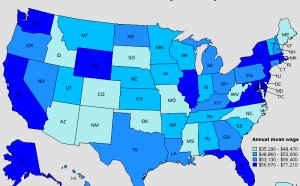 DECEMBER 10, 2023
Graduate counseling programs provide the advanced clinical training necessary to move ahead in the mental health field. With…
Read More