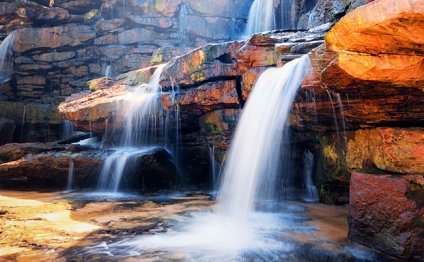 Iowa Mental Health Counselors Association
IMHCA Government Relations Committee Update; March 2016
See the picture from our "Day on the Hill" and read this update in a nice format by clicking the link to the PDF at the bottom of this article!
Summary of Public Policy and Mental Health Awareness Efforts
March was a busy month for the Government Relations Team! On Monday, March 7th 2016, the Iowa Mental Health Counselors Association held its 8th annual "Day on the Hill" advocacy event at the Capitol in Des Moines. With increasing interest and concern about the current state of Iowa's mental health delivery system, the event has steadily grown in popularity since its inception during the 2008 Regular Session. This year we welcomed the highest number of attendees to date, consisting of mental health counselors, marriage and family therapists, and over a dozen students from Drake University's Mental Health Counseling and Rehabilitation Programs. Numbering over twenty, participants gathered for a short briefing by IMHCA and IAMFT state lobbyist, Emily Piper, to review the afternoon agenda and hear the latest legislative update before heading upstairs to meet individually with Senators and Representatives from both sides of the aisle.
Focusing on members of the Senate and House Human Resources Committees, Majority and Minority Leaders, and a small number of legislators from various participant districts, our emphasis this year was placed on educating session leaders from both chambers by summarizing key legislative efforts, communicating individual and collective experiences related to the privatization of Medicaid services in Iowa, and showing appreciation for supported efforts and/or movement on IMHCA monitored legislation.
As is sometimes the case (these things are often difficult to predict), many of our meeting requests were met with disappointment as attempts to successfully navigate around caucuses in both chambers proved difficult. In spite of the unforeseen barriers and unusually quiet Senate and House floors, attendees were able to speak at length with House Representatives David Heaton (R), Beth Wessel-Kroeschell (D), Zach Nunn (R), and John Forbes (D) along with Senate Republican Leader Bill Dix. Each was receptive and willing to listen openly to the group's concerns, and although there were a few spirited disagreements about the handling of Iowa's Medicaid privatization efforts, there seemed to be bi-partisan agreement that a certain level of DHS and IME oversight would be necessary as the state forges ahead with a looming April 1st implementation date.
communication thesaurus
peacocks christmas jumpers
international football shirts
christmas colouring
national building society
excellent verbal and written communication skills examples
personalised christmas decorations
coworking or co working
how do i name my small business
the british psychological society
stylish rucksack
how many people died worldwide in 2022
aggressive communication
mafia worldwide clothing
reindeer lights outdoor
how to market a business
how long to open starling business account
stylish bedside table
john-birch-society
outdoor egg chair
essex birdwatching society
o2 communication ltd.
the future of coworking spaces
does oh polly ship worldwide
what does business mean
best coworking spaces london
how to make business card in photoshop
cheap coworking space manchester
what online business can i start
coworking brands
how long does a business have to keep records
worldwide furniture
parcelforce worldwide express 48
startup coworking spaces
alzheimers society
improve communication skills
dunelm outdoor cushions
aldi outdoor furniture
best charity christmas cards 2022
coworking spaces portland
worldwide itunes chart
stylish belts for mens
coworking space maida vale
christmas cake decoration ideas
home bargains outdoor rugs
Source: www.imhca.net
RELATED VIDEO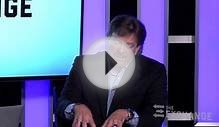 Mental health and medication - #TheExchange with @EdStetzer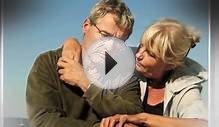 Medicaid Expansion is Critical for Mental Health Access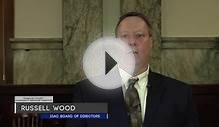 Mental Health & Disability Services | Iowa State ...
Share this Post
Related posts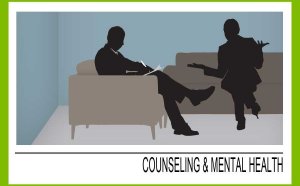 SEPTEMBER 23, 2023
A mental health counselor provides ongoing psychological care to clients dealing with depression, substance abuse, unhealthy…
Read More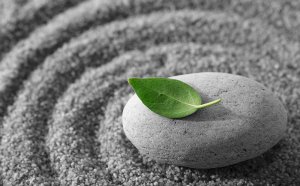 SEPTEMBER 23, 2023
Feldesman Tucker Leifer Fidell LLP is proud to announce that Kathy Ghiladi, a partner in the firm's Health Law group, was…
Read More