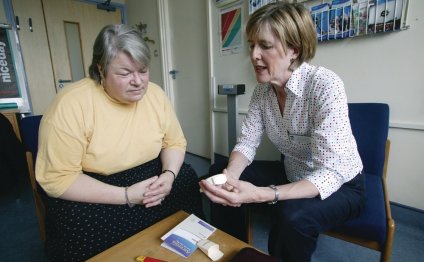 Assessment in Mental Health Nursing
Sandra Walker is a Senior Teaching Fellow in Mental Health at Southampton University, where she is also a doctorate student researching the patient experience of the mental health assessment in the Emergency Department. She is a Qualified Mental Health Nurse with a wide range of clinical experience spanning more than 20 years. In addition to her university work Sandra is a professional musician and does voluntary work for various mental health organisations, including being the coordinator for the Hampshire Human Library – an international initiative aimed at reducing stigmatisation through interaction and education of the public. She is the creative director of The Sanity Company, which publishes books aimed at helping children and young people to develop good mental health and problem-solving skills.
Diane Carpenter has a clinical background in Mental Health Nursing with a particular emphasis on acute care. She has taught mental health nurses and other health and social care professionals in academic and clinical environments since 1986. Her academic interests are diverse. She has a first degree in Public Sector (Health) Studies, which was primarily focused on social science broadly and public policy more specifically, and an MSc in Evidence Based Health Care from the University of Oxford – the focus of this research was suicide assessment. Her doctorate from the University of Portsmouth is in medical and social history. Diane is currently a Lecturer (Mental Health) and Programme Lead for the MSc Health Sciences.
Yvonne Middlewick has been a lecturer in the Faculty of Health Sciences at the University of Southampton since 2006, where she teaches on pre- and post-registration courses. She is a dual registered nurse (Adult and Mental Health) and much of her clinical practice has involved working with older adults with complex health needs. A key aspect of this is being able to build relationships to enable staff to work effectively with patients and their carers in a collaborative, empowering way. Yvonne believes that, although you start developing the skills to work with people early in your education, it is a continual learning and development process that continues throughout your career and is shaped by your experiences.
Source: www.amazon.co.uk
RELATED VIDEO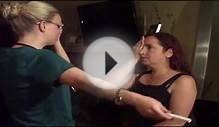 Health Assessment/fredricksen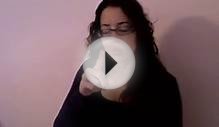 Mental Health Assessment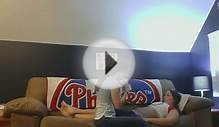 nursing 323 health assessment
Share this Post
Related posts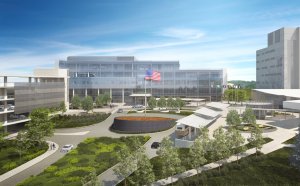 DECEMBER 10, 2023
We Provide Therapy Finding the best local therapist can be a daunting task. You want more than just a directory of local…
Read More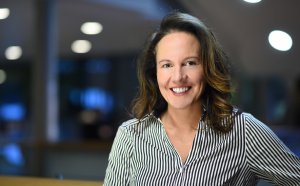 DECEMBER 10, 2023
About the American Psychiatric Nurses Association: An Introduction The American Psychiatric Nurses Association (APNA) was…
Read More