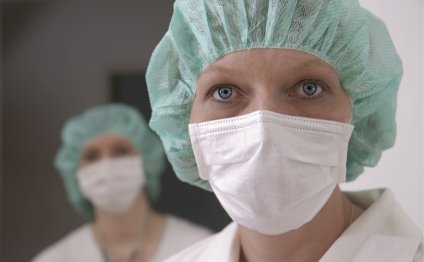 Mental Health Nursing Jobs in Australia
Emigrate to Australia is an independent company based in the UK and is not affiliated with the Australian Government. You should be aware that Australian visas are available from the Australian Government website. We are a MARA registered migration agents and offer visa and immigration services.
Are you a UK registered nurse thinking of migrating to Australia?
Australia offers great opportunities for experienced and suitably qualified nursing and healthcare professionals from paediatrics to critical care. The range of roles is huge because of the vastness of the country, its climate, geography and population spread. Yet the culture shock is softened by the similarities in the structure and healthcare practices.
Emigrate to Australia offers assistance to UK Registered Nurses and healthcare professionals with the entire visa process and the Australian nursing registration. We are part of Taylor Hampton Solicitors which is a team of Australian and UK solicitors. A combination which ensures we can give our clients the very best advice and assistance throughout their application process.
If you are interested to know more about Visas for Nursing Jobs in Australia, give us a call on 020 7427 5290 or complete the form on the right.
Nursing jobs in Australia
There are around 330, 000 nurses working in Australia. Approximately 10% are male. Two thirds of nurses are employed in the public sector. The average working week is 35 hours. Shifts are similar to the UK and between 8 and 12 hours. Holidays are between 4 and 5 weeks per year. Patient-nurse ratios vary but are between 4:1 and 6:1.
Pay rates for nurses are between Aus$ 24 and $34 per hour.
Under the national scheme, there are 2 separate registers for nurses and midwives. On the register of nurses there are the two divisions of Registered nurses and Enrolled nurses. If you undertook your initial nurse training/undergraduate degree in the UK or Ireland you may be eligible for direct entry onto the Australian nursing board register.
Once your qualifications have been accepted you can work in any territory. However, salaries, conditions, hours and patient ratios vary across the country. You will undergo an English language skills test which is compulsory and health screening.
Source: www.emigrate-to-australia.co.uk
RELATED VIDEO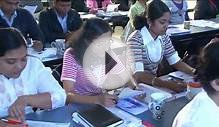 Institute of Health and Nursing Australia (IHNA)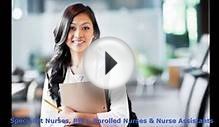 Nursing Jobs in Perth Australia | Nursing Agency in Perth ...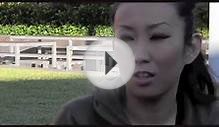 Nurse interview
Share this Post
Related posts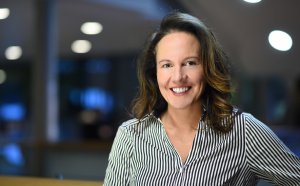 DECEMBER 10, 2023
About the American Psychiatric Nurses Association: An Introduction The American Psychiatric Nurses Association (APNA) was…
Read More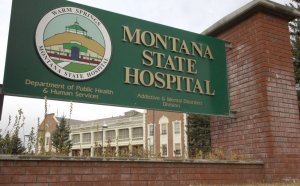 DECEMBER 10, 2023
(1) (a) Not less than 2 calendar weeks prior to the end of the 3-month period of commitment to the state hospital, a behavioral…
Read More