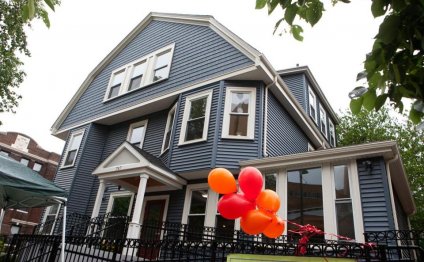 Mental Health Respite care
Survey of Peer-Run Organizations and Consumer-Operated Services in Progress!
This study, being conducted by Johns Hopkins School of Public Health, will contribute to information on the role peer-run organizations and consumer-operated services are playing in the mental health system and in our communities. The study will provide data for planning, reimbursement, and sustainability, and will be important for diffusing the peer-run model, and educating the government, the organizations, and advocates. It will also allow us to understand the challenges faced by peer-run organizations as the system changes and reforms are implemented. Participation by organizations in all states is necessary. Results will be shared with peers, advocates, and government agencies that support mental health.
Dan Fisher and Cathy Levin of NEC discuss the importance of Peer-run Respites as an alternative to hospitalization on a public radio blog in Boston
Locked away in a psychiatric ward, he felt trapped, helpless. Isolated from his loved ones and worthless to society. He was terrified of the injections forced on him. More than anything, he wished someone helping him could have said, "I've been there. I know what it's like." [View full article and another video with Dr. Fisher at Please comment on the blog.
A Case Study of the Peer-Run Crisis Respite Organizing Process in Massachusetts
Heller School for Social Policy and Management
Master of Public Policy Capstone
Laysha Ostrow
Spring 2010
OPEN DIALOGUE: An Alternative, Finnish Approach to Healing Psychosis
In the far north of Finland, a stone's throw from the Arctic Circle, a group of innovative family therapists converted the area's traditional mental health system, which once boasted some of Europe's poorest outcomes for schizophrenia, into one that now gets the best statistical results in the world for first-break psychosis. They call their approach Open Dialogue.
Trailer for DVD by Daniel Mackler
Healing Homes: An Alternative, Swedish Model for Healing Psychosis
Healing Homes, a feature-length documentary film directed by Daniel Mackler, chronicles the work of the Family Care Foundation in Gothenburg, Sweden - a program which, in this era of multi-drug cocktails and psychiatric diagnoses-for-life, helps people recover from psychosis without medication.
Loren Mosher M.D. talks about Soteria Project and non-drug treatments for Schizophrenia
Dr. Loren Mosher, in an interview for "Changing Our Minds", a documentary on depression, talks about the Soteria project, a long term study on alternative, non-neuroleptic drug treatments for schizophrenia. More info and clips at
Source: www.ncmhr.org
RELATED VIDEO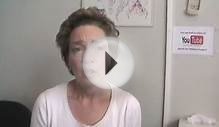 Your Bites: "Lack of respite care for parents can affect ...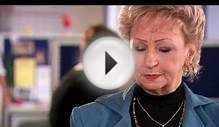 Carelink - Linking members to aged, disability and mental ...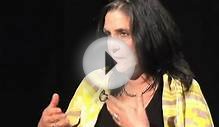 Mental Health Matters - Peer Respite Centers
Share this Post
Related posts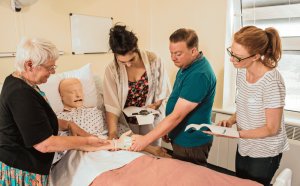 SEPTEMBER 23, 2023
The Advanced Practice Psychiatric Mental Health Nurse Practitioner (PMHNP) program was established in 2004. It has enjoyed…
Read More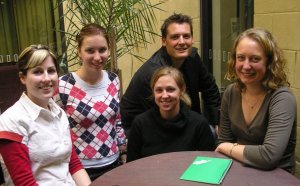 SEPTEMBER 23, 2023
After you finish nursing school, or if you're considering going back for more training, choosing the right nursing specialty…
Read More