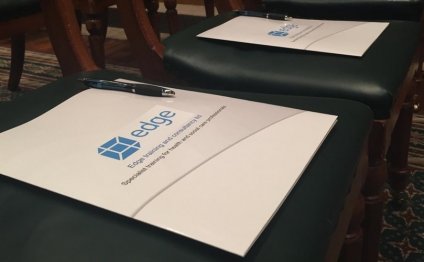 Tribunal Service Mental Health
You can apply to the First-tier Tribunal (Mental Health) if you're admitted ('detained') as a patient in a psychiatric hospital ('sectioned') and want to be discharged.
You can apply on a patient's behalf if you're their:
The tribunal is independent of government and will listen to both sides of the argument before making a decision.
You can also apply to the tribunal if you want to change:
The tribunal deals with cases in England. The rules are different in Wales and Scotland.
When to apply
When you apply depends on how you were admitted - ask your doctor or lawyer (if you have one) if you're unsure.
There are deadlines for the first time you apply - you must apply within:
14 days if you've been admitted for assessment ('section 2')
6 months if you've been admitted for treatment ('section 3')
Get legal advice if you're a 'restricted patient', eg you've received an order from the Crown Court or been transferred from prison- the deadlines depend on your situation.
If you miss the deadline
You can't apply to be discharged if you miss the deadline but you may be able to apply again later, eg after a year if you've been admitted for treatment ('section 3').
The tribunal will automatically look at your case again after a certain period of time. This is sometimes known as a 'referral'. The period of time depends on your case, for example:
if it's been 3 years since the tribunal gave you a hearing
you've not had a hearing in the first 6 months of your detention
Source: www.gov.uk
Share this Post
Related posts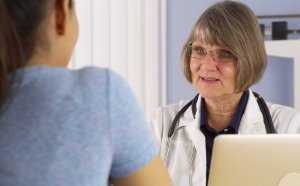 JUNE 08, 2023
What is the Community Mental Health Services Block Grant (MHBG)? The MHBG program s objective is to support the grantees…
Read More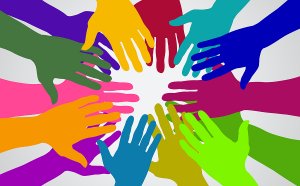 JUNE 08, 2023
Community Behavioral Health (CBH) is a not-for-profit 501c (3) corporation contracted by the City of Philadelphia to provide…
Read More