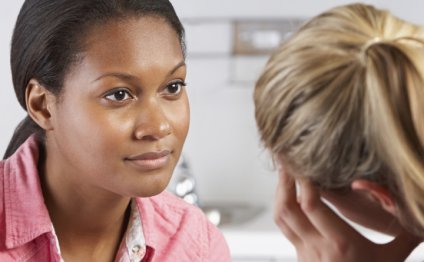 Community based Mental Health Services
The World Health Organization (WHO) signalled the urgent need for countries to provide a network of community mental health services at its Global Forum for Community Mental Health (Geneva, 30-31 May 2007). For the first time, WHO invited people living with mental disorders to attend the Forum, sending a message to countries that it is important to give a voice to this excluded group to claim their rights and secure their participation in society.
"Not only are community mental health services more accessible to people living with severe mental disabilities, these are also more effective in taking care of their needs compared to mental hospitals. Community mental health services are also likely to have less possibilities for neglect and violations of human rights, which are too often encountered in mental hospitals" said Dr Benedetto Saraceno, Director of the WHO Mental Health and Substance Abuse.
There are nearly 54 million people around the world with severe mental disorders such as schizophrenia and bipolar affective disorder (manic-depressive illness). In addition, 154 million people suffer from depression. People living in developing countries are disproportionately affected. Mental disorders are increasingly prevalent in developing countries, the consequence of persistent poverty-driven conditions, the demographic transition, conflicts in fragile states and natural disasters. At the same time, more than 50% of developing countries do not provide any care for persons with mental disorders in the community. These disorders bring significant hardship not only to those who suffer from them, but also to their caregivers - often the family, given the lack of mental health resources found in developing countries. As a result, 90% of people with epilepsy and more than 75% of people with major depressive disorder in developing countries are inadequately treated.
The call for community mental health services is especially timely since, in spite of a clear message from WHO in 2001, only a few countries have made adequate progress in this area. Also, in many countries, closing of mental hospitals is not accompanied by the development of community services, leaving a service vacuum.
Source: www.who.int
RELATED VIDEO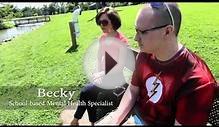 School-Based Mental Health Services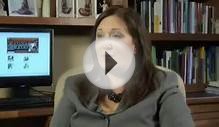 School-Based Mental Health Services.mp4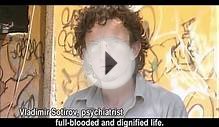 Mental health services
Share this Post
Related posts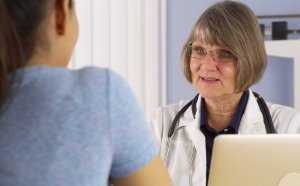 SEPTEMBER 24, 2023
What is the Community Mental Health Services Block Grant (MHBG)? The MHBG program s objective is to support the grantees…
Read More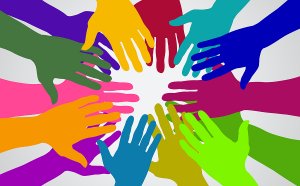 SEPTEMBER 24, 2023
Community Behavioral Health (CBH) is a not-for-profit 501c (3) corporation contracted by the City of Philadelphia to provide…
Read More