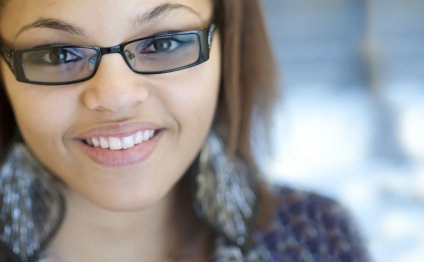 Mental Health Center Minneapolis
People Incorporated's Stark Mental Health Clinic provides comprehensive mental health services including assessment, diagnoses, and treatment for people with mental illness, adjustment issues, and those struggling with co-occurring mental illness and chemical dependency. We also provide counseling for families in need of comprehensive care or support for a loved one's mental illness. We aim to provide the highest-quality care based on best practices, and work collaboratively with each person or family to address mental health issues, optimize health and wellness, and develop strategies to reduce or eliminate obstacles to independence.
Our Services
Assessments – We conduct assessments as needed, including diagnostic, functional, chemical use, and psychiatric assessments. These assist in determining the course of treatment and treatment planning.
Psychiatric Medication Management – We help clients manage their psychiatric medications and help monitor and assess side-effects. We also monitor those who are tapering off or discontinuing medication.
Psychotherapy – We offer psychotherapy for adults as one means of managing and treating mental, emotional, or behavioral problems. We also work collaboratively with parents to improve the quality of life for their children at home, in school, and in the community.
Group Therapy – We offer a variety of group therapies including topical, process, and treatment groups; psycho-education about mental illness and resources for emotional support; curriculum-based teaching and practice for coping with and managing distressing symptoms; and assistance to individuals and families moving through changes in their lives.
Family Therapy – We provide family therapy to help family members improve communication, solve family problems, understand and handle special family situations (such as death, serious physical or mental illness, or child and adolescent issues), and create a better functioning home environment. For families with a member who has a serious physical or mental illness, therapy can educate family members about the illness and work out problems associated with caregiving.
Couples Counseling – We provide couples counseling to restore a better level of functioning for couples who experience relationship distress, and where a relationship problem may interfere with mental health treatment or independence.
Who We Serve
We serve people who are age five and over, including individuals, families, and couples.
Referrals
We accept self-referrals, as well as referrals from local physicians, social workers, and family members.
Payment & Reimbursement
Our mental health clinics are recognized as Rule 29 Clinics under Minnesota Statutes, which means that most commercial insurance plans and health management organizations cover our services. Our staff will verify insurance benefits before a client's first visit. We also accept private-pay clients.
Our Staff
Our clinicians are licensed professionals or have advanced graduate training in a mental health field, including psychology, social work, and marriage and family therapy.
Source: www.peopleincorporated.org
RELATED VIDEO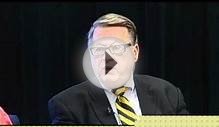 Mental Health Center Update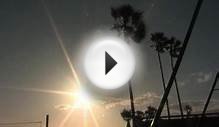 Edelman Mental Health Center: Creative Paths to Wellness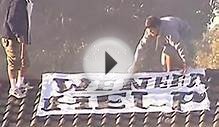 Mental health of detention center protesters
Share this Post
Related posts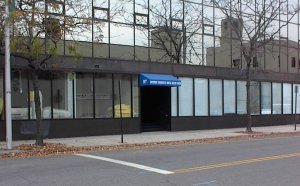 DECEMBER 10, 2023
SWCMHS ADMINISTRATIVE OFFICE: 97 Middle Street, Bridgeport, CT 06604 PH: 203-579-7300 Fax: 203-579-6305 COMMUNITY OUTPATIENT…
Read More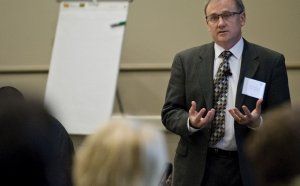 DECEMBER 10, 2023
Blue Ridge Counseling Center Dr. Bob Lizer, MD 335 Westside Station Drive Winchester, VA (540) 662-7 Dr. Russell McKelway…
Read More