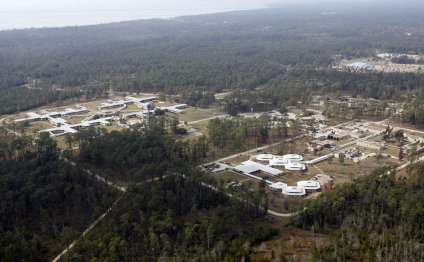 Mental Health Facilities in Louisiana
Office of Behavioral Health – Mental Health ServicesThe Office of Behavioral Health's provides statewide authority and accountability for all behavioral healthcare, including mental health treatment services, for Louisiana citizens. This includes coordinating between other agencies and partnering entities that deliver and manage components of care for the behavioral health population, both insured and uninsured (e.g., Medicaid, human services districts/authorities, etc.). Legislation mandates that the local administration of the Louisiana behavioral healthcare system, including both community and residential services, is operated by independent health care districts or authorities (also referred to as local governing entities or LGEs). The Office of Behavioral Health maintains two state psychiatric hospitals at Central Louisiana State Hospital (CLSH) in Pineville, LA, and the Eastern Louisiana Mental Health System (ELMHS) in Jackson, LA.
Local Mental Health Programs
Crisis Management: The Office of Behavioral Health contracts for a 24-hour crisis counseling toll-free phone line to provide a quick, appropriate response for individuals experiencing acute distress. Additional services operated by the human services districts and authorities include telephone counseling and referrals, face-to-face screening and assessment, community housing for stabilization, and crisis respite.
Day and Psychosocial Rehab: These programs emphasize social and vocational skills, and provide opportunities for teaching new rehabilitative skills related to community living and work activities. Day and Psychosocial Rehab Programs within the human services districts and authorities build networks of peer support, teach self-help community activities, and provide a place where individuals can learn how to relate to others and communicate their needs and desires successfully. These programs provide secure, structured environments where people experiencing disruption in routine behaviors brought on by their illnesses can receive treatment and support, reducing the frequency and duration of hospital stays. Day programs also provide structured activities that allow children and adolescents with severe emotional disturbances to remain in school.
Family Support Services: These programs are operated by the human services districts and authorities to ensure that families have the necessary support, information and skills to cope, maintain family integrity, and enhance the likelihood that children who have serious emotional disturbances can successfully remain at home. Program elements include respite care, education, telephone support, parent support groups, parent case manager training, home aide services, transportation, and advocacy services. OBH also offers supported living services, either through specialized residential programs or through case management and other services that support people with mental illnesses living in their own homes. Individuals who have serious psychiatric disabilities are provided with the services necessary to address their housing and mental health/rehabilitative needs. The types of housing resources available for adults include group homes, supervised apartments, respite apartments, board and care homes, foster care, and individual residences with support.
Mental Health Treatment Facilities
Behavioral Health Clinics: The LGEs are currently treating adults and children with serious mental illnesses or emotional disturbances through clinics throughout the state. These behaivoral health clinics provide a variety of services, including screening and assessment, emergency crisis care, individual evaluation and treatment, medication administration and management, clinical casework services, specialized services for children and adolescents, specialized criminal justice services, specialized services for the elderly and pharmacy services. Inability to pay does not affect receipt of services.
Inpatient Psychiatric Facilities: OBH operates two state psychiatric facilities that provide mental health evaluation, treatment and rehabilitation services for adults who have severe and persistent mental illnesses.

The OBH Hospital Program currently consists of:
Central Louisiana State Hospital (CLSH)
Eastern Louisiana Mental Health System (ELMHS)
The hospital program provides care to individuals in need of adult civil intermediate (90-180 days) treatment, adult acute (
Source: dhh.louisiana.gov
RELATED VIDEO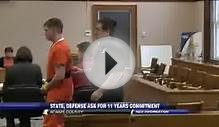 UPDATE: Man Gets 11 Years in Mental Health Facility for ...
I team: Mental Health Care in Louisiana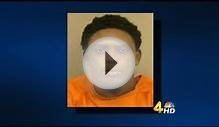 Man accused of murder in mental health facility in court
Share this Post
Related posts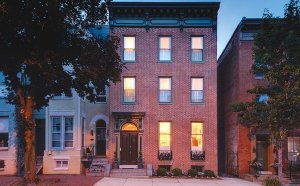 DECEMBER 11, 2023
Adult Residential Treatment Centers Adult residential treatment centers in Maryland (MD) offer residential care for adults…
Read More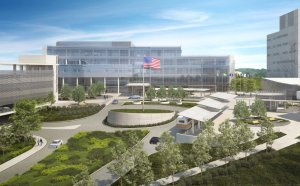 DECEMBER 11, 2023
At times, an individual with a mental illness may need psychiatric treatment in a hospital. Hospitalization, often referred…
Read More