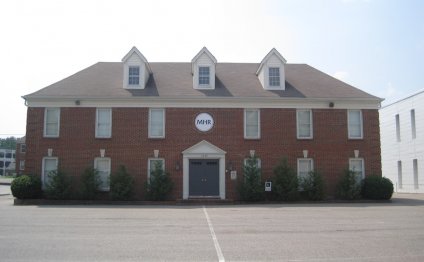 Mental Health Facilities in Memphis TN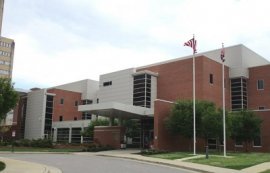 Lisa Daniel, Chief Executive Officer
951 Court Ave
Memphis, TN 38013
901-577-1800
ABOUT
Memphis Mental Health Institute (MMHI) is a psychiatric hospital that has been serving the Memphis community since 1962. Hospitalizations are on a voluntary or involuntary basis, or patients can also be referred by the court system for pre-trail evaluations. The hospital offers 2 short-term care units for a total of 55 beds.
The mission of Memphis Mental Health Institute is to provide a therapeutic environment centered on compassion and quality care for each individual we serve.
It is the vision of MMHI to be recognized for providing person-centered psychiatric care in a therapeutic, supportive, and compassionate environment.
ADMISSION
Memphis Mental Health Institute assists patients who are not typically served by the private service sector and have no other inpatient treatment resources available to them. Most patients have a severe and persistent mental illness and are hospitalized on an emergency, involuntary basis. The hospital is an authorized provider under TennCare.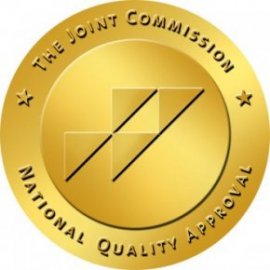 SERVICES
Memphis Mental Health Institute patient care teams, which consist of a psychiatrist, a social worker, nursing staff, a recreational therapist, and a treatment team coordinator, help individuals receive personalized care based on their specific needs. The staff works together with patients to help facilitate the individual's transition back to the community. Patients are provided individualized care centered on compassion and quality. MMHI also offers:
Internal Medicine Services
ACCREDITATION AND REGULATORY AGENCIES
Memphis Mental Health Institute ensures the highest quality of inpatient psychiatric services through accreditation and regulations from the Joint Commission, the Centers for Medicare and Medicaid Services (CMS), and the Tennessee Department of Mental Health and Substance Abuse Services (TDMHSAS). These agencies work to ensure practice and standards of safety.
Source: tn.gov
RELATED VIDEO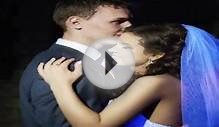 Wedding Venues In Memphis Tn Wedding Reception Venues Halls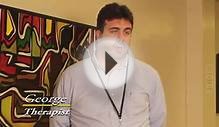 La Paloma Drug & Alcohol Treatment Facility Tour - Memphis, TN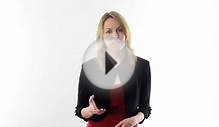 Mental Health Center for Alcohol and Drug Abuse Memphis TN
Share this Post
Related posts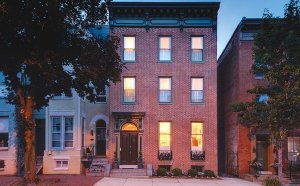 JUNE 08, 2023
Adult Residential Treatment Centers Adult residential treatment centers in Maryland (MD) offer residential care for adults…
Read More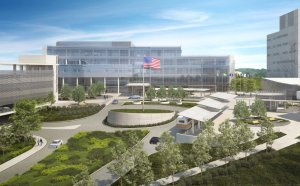 JUNE 08, 2023
At times, an individual with a mental illness may need psychiatric treatment in a hospital. Hospitalization, often referred…
Read More